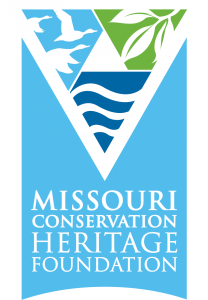 Some of the best youth archers in the state of Missouri will take aim at the Branson Convention Center this weekend for the 2023 Missouri National Archery in Schools Program State Tournament.
The tournament began today and will run through the championships on Saturday.
"The tournament began in the early 2000s when the Missouri Department of Conservation started the MoNAST program," Missouri Conservation Heritage Foundation Executive Director Tricia Burkhardt told Branson Tri-Lakes News. "The program has now been launched in every state for students from 4th grade through 12th grade. There's three divisions, elementary, middle, and high school, and it's very inclusive."
Burkhardt said the program has seen students win events who were missing a limb or had some kind of disability.
"There are multiple ways for a child to compete," Burkhardt said. "You don't have to be the most athletic, or the strongest, or the biggest, and it's a wonderful opportunity for a child to be part of a team sport."
She said while it is a team sport, it is also an individual sport, which allows students to grow.
The full story by Jason Wert can be found on the Branson Tri-Lakes News Website.