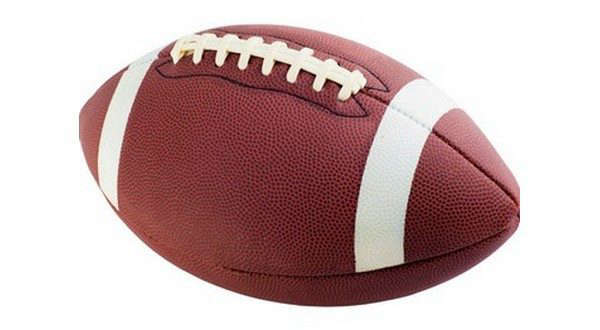 The annual Fundraiser for the Ronald McDonald House Tooth Truck took place on Friday at Springfield Parkview High School.
The Grin Iron Football Classic featured top graduated players from southwest Missouri in a East vs. West Game.
Seven players from the Lakes Region played on the East Squad, including four from Class 3 State Runner-up Reeds Spring, Caden Wiest, Adam Lewis Eben Crain, and Moses Barr.
Also representing the Lakes Region was Cade Grimm of Branson along with Boston Huck and Blake Russell of Hollister.