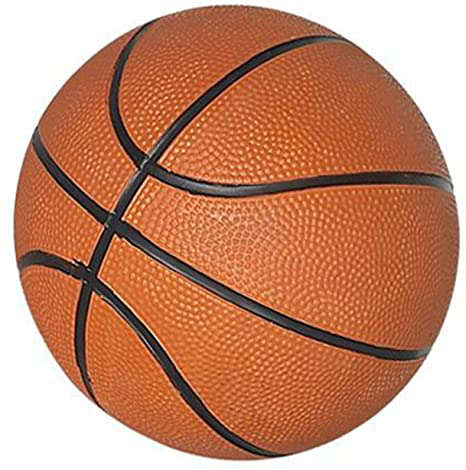 Harrison and Berryville renew their Girls Basketball rivalry Friday night at Bobcat Arena with the visiting Lady Goblins taking the win.
Behind the 18 points of Clare Barger, Harrison posts the 49-34 win against the Lady Bobcats as heard on MOARK Sports and KHOZ 94.9.
Hannah Youngblood led all scorers in the ballgame as she netted 19 points for Berryville.
Both teams are 2-1 after Friday's game.
Some other girls scores Friday night including Eureka Springs over Ozark Catholic 36-21, Farmington defeating Valley Springs 55-35, Alpena over Timbo 71-20, and Cotter over Green Forest 56-28.
In Arkansas boys action, Timbo edged Alpena 54-50, Valley Springs defeated Jessieville 74-46, Eureka Springs over Gravette 45-31, and Green Forest getting a 78-71 win over Cotter.
Meanwhile, High School Basketball is getting underway in Missouri. Several games are scheduled for the weekend and more next week.
MOARK Sports Schedule next week:
Monday: Harrison at Vilonia Boys, Central at Branson Girls
Tuesday: Forsyth at Marshfield Boys