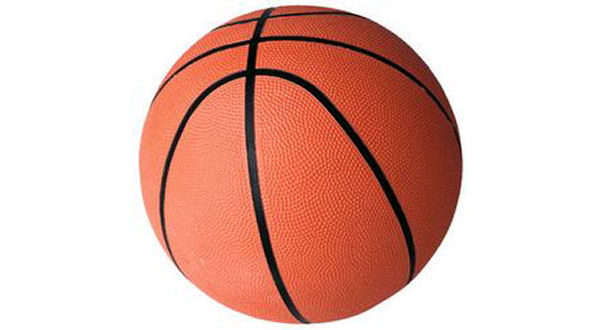 Tuesday's Holiday Tournament Recap includes tough days for local teams in Missouri and the smaller school defeating the bigger school in a Boone County match-up at the Lendel Thomas Classic.
In Harrison, the host Goblins lost a close one to Bergman, as the Panthers notched their 18th win of the season with the 79-71 win. With Springfield Hillcrest's 76-24 win over Earle, that sets the stage for a possible three-way tie in the round robin event.
This afternoon's final games will feature Bergman taking on Earle at Noon followed by Harrison playing Hillcrest at 2:00. A Hillcrest win would give them a perfect 3-0 mark while a Harrison win over the Hornets along with a Bergman win in their game would leave all three teams with 3-1 marks.
Both games this afternoon can be heard on MOARK Sports Dot Com as well as on-air at 94.9 FM/AM 900 KHOZ.
Meanwhile, all four Lakes Area teams in the Blue and Gold and Pink and White Tournaments were defeated. Both Branson teams lost to their counterparts from Springfield Kickapoo, the Pirates falling the Chiefs 73-47 while the Lady Pirates dropped a 76-28 decision to the Lady Chiefs. In other games, Reeds Spring was eliminated from the Blue and Gold by West Plains 64-28 while Blue Eye dropped their winners bracket quarterfinal to Nixa 79-29.
In action today, the Branson Boys play at 2:00 against Willard at the Blue and Gold, the Girls will play in the Pink and White at 2:30 against Skyline. The Boys Game can be heard on Perry Phillips Sports Dot Com, the Girls Game on MOARK Sports Dot Com. Blue Eye will play against Willard in a 7:00 start at the Pink and White. Coverage of that game can be heard through the Willard Sports Website.
At the Walnut Grove Tournament Tuesday, the Hollister Girls fall to Sparta 63-36 in the semi-finals. The Lady Tigers will play for third place on Thursday. Meanwhile tonight, Hollister plays Sparta while Forsyth takes on Seymour in the boys semi-finals. The Hollister Game can be heard on Perry Phillips Sports Dot Com.
Action continues in two other area tournaments in Arkansas as action continues at both the Berryville Holiday Hoops Tournament and the North Arkansas College Tournament.