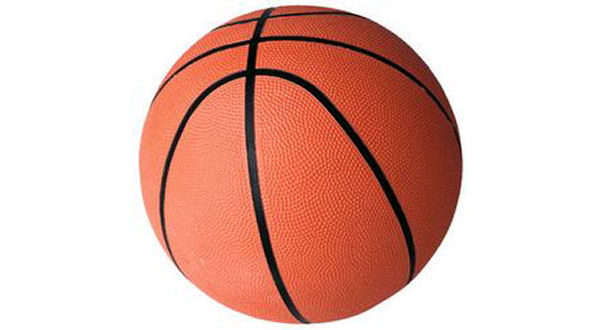 Several Holiday Basketball Tournaments will take place in the region next week.
Most of the tournaments were either cancelled or altered last year due to the COVID-19 Pandemic. Most of the tournaments this year are back on a normal schedule for the most part. One exception is the Lendel Thomas Classic in Harrison, which is a boys round robin event only this year.
As mentioned in a previous story, MOARK Sports will have coverage of Bergman and Harrison Games in the Thomas Classic as well as Branson and Reeds Spring Games in the Blue and Gold in Springfield along with Branson and Blue Eye Contests in the Pink and White Lady Classic also in Springfield. All those tournaments get underway Monday.
Another area tournament next week is the CS Bank Holiday Hoops Tournament in Berryville which again is an eight team boys and girls tournament. The host Bobcats and Lady Bobcats will be joined by fellow Carroll County School Green Forest in the eight team fields. Games at Bobcat Arena will take place next Tuesday through Thursday.
Several lakes area teams from Missouri have already begun play in the Walnut Grove Tournament. On the boys side, top seed Hollister won their first round game over host Walnut Grove 77-29 and next play Fordland in the second round Monday afternoon. Forsyth is the third seed on the boys side and they defeated Hurley in the opening round 92-41 Wednesday to move on to a match-up with Billings in the second round Monday evening.
On the girls side, second seed Hollister already has wins over Verona and Crane to move on to the semi-finals Tuesday night against Sparta.