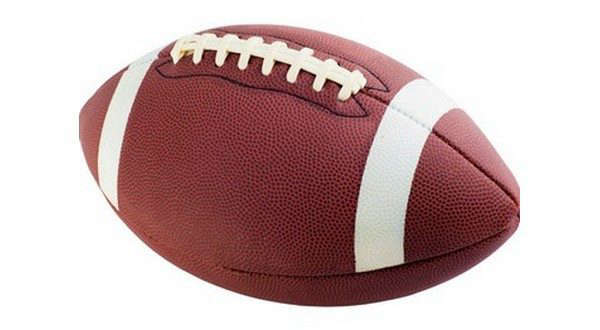 The opening night of the 2022 High School Football Season saw different results for two new Head Coaches.
New Harrison Goblin Coach Chris Keylon wins his debut with a 24-14 win at Springdale. According to Harrison Goblins Twitter, that is the first Goblin win over the Bulldogs since 1962. The Goblins broke open a 7-7 tie and scored the first 17 points of the second half to secure the win. Talon Stephens had a big night for the Goblins on both sides of the ball and helped put the game away with a fourth quarter interception then followed shortly afterward with a 67 yard touchdown catch. The Goblins home opener is next week against Mountain Home.
Meanwhile, new Branson Pirate Coach Aaron Hafner had a tough opening night as the Pirates lose at Joplin 34-3. The Pirates had moments of good play on both sides of the ball, especially the defense which forced four Eagle turnovers, but it was the home team's big plays that sealed the win. The Pirates home opener is also next week as they take on Carthage.
In other Lakes Area games, Reeds Spring running back Preston Blubaugh ran for 115 yards and the Wolves defense got the shutout on opening night as the Wolves beat Monett 20-0. while in Hollister, a back and forth affair eventually went to the visitors as the Cassville Wildcats held off the Tigers spoiling their home opener 35-26. Both teams are on the road next week, the Wolves at Nevada, the Tigers at East Newton.
In Green Forest, the Tigers home opener was also spoiled by West Fork 28-14.
For the Forsyth Panthers, the opening of the season sees them on the road for three straight weeks and the Panthers started out strong, picking up a 37-24 win over El Dorado Springs. The Panthers grabbed the halftime lead, then held on to pick up the win. The Panthers will play at Clever next Friday.