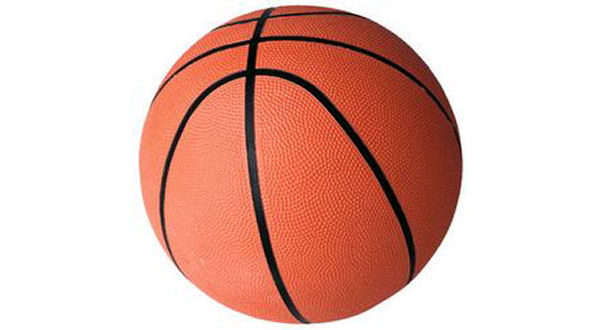 High School Basketball Monday night featured a pair of games covered by MOARK Sports Dot Com.
In Blue Eye, the Forsyth Lady Panthers outlasts the host Lady Bulldogs 51-35 in an opening round game at the Blue Eye Tournament. The Lady Panthers led most of the game but the game nearly turned around early in the fourth quarter when the Lady Bulldogs press defense began to impact the Lady Panthers and a 12 point lead dropped down to three points. Forsyth collected themselves and turned the tables going on a 12-1 run to put the game away. Annabelle Barrickman led Forsyth with 13 points with Macy Sanders adding 10 points, nine of which came in the fourth quarter. Blue Eye was led by the 10 points of Samantha George. The opening game of the tournament saw top seed Mansfield roll over Exeter 79-20.
Meanwhile, the Harrison Boys played their home opener Monday night with the Goblins rolling by Flippin 93-64.
Other games Monday night saw the Blue Eye Boys hold off Green Forest 55-51 in the opening round of the Omaha Boarder Classic while Galena beat the host team at the Diamond Classic 59-56.
Coming up this evening on MOARK Sports Dot Com, a doubleheader from the opening night of the Forsyth Boys Tournament with the host Panthers playing Gainesville at 6:00 followed by Hollister taking on Carl Junction at 7:30.