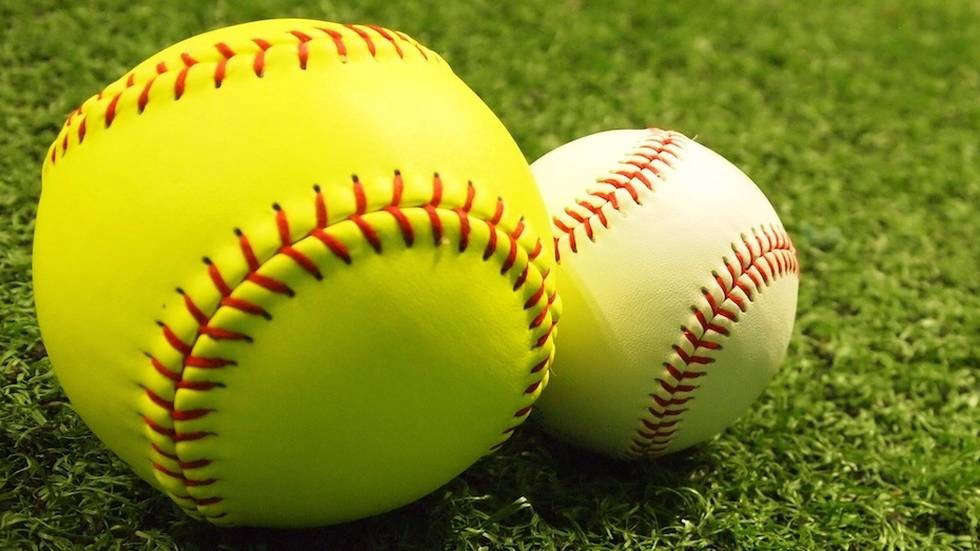 The Harrison and Mountain Home Diamond Teams each earned a sweep against the other in action at the Equity Bank Sports Complex Tuesday.
In games heard on MOARK Sports Dot Com, the Lady Goblin Softball Teams defeated the Lady Bombers twice winning 3-1 and 5-0. Meanwhile across the complex, the Bombers Baseball team got the sweep over the Goblins by scores of 5-0 and 14-4. The first game included a combined no-hitter by Mountain Home pitching against the Harrison hitters.
In other baseball action, Cotter defeated Yellville-Summit 10-1, Flippin topped Omaha 19-2, Marshall lost a doubleheader to Greenland 16-1 and 19-0, and Lead Hill swept Deer 11-1 and 21-6.
In softball, Cotter beat Yellville-Summit 13-1, Melbourne defeated Valley Springs 13-1, Marshall lost its doubleheader to Greenland 5-3 and 20-9, Omaha fell to Green Forest 15-2, and Jasper lost to Hector 16-5.
Meanwhile in Missouri High School Baseball, Branson lost a pitching dual at home to Lake Community of Illinois 1-0, Hollister doubled up Billings 6-3, Seneca outscored Reeds Spring 12-1, Sparta rolled by Hurley 12-2, and New Covenant knocked off Spokane 16-6.
In softball, Ava shuts out Hollister 15-0 and Forsyth gets by Crane 13-3.