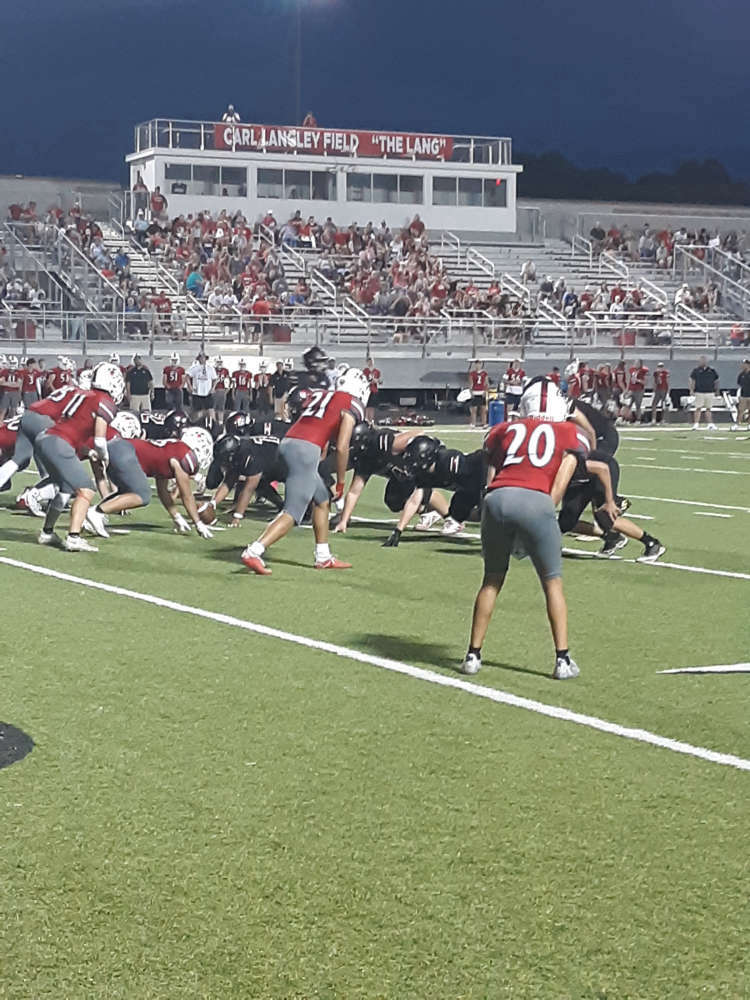 The 2022 High School Football Season opens tonight at many locations around Missouri and Arkansas.
Two programs in the Lakes Region are among those with new coaches as Aaron Hafner takes over the Branson Pirate Program while Chris Keylon is the new Head Coach for the Harrison Goblins.
Week One Games tonight on MOARK Sports Dot Com include the Pirates Road trip to Joplin while the Goblins will head to Springdale.
Other MOARK Games tonight include Forsyth's Road trip to El Dorado Springs and home games for Hollister against Cassville and Reeds Spring vs. Monett.
Also opening up tonight is Green Forest, as the Tigers play at home against West Fork.
Tonight's Branson Pirate game can also be heard on Legends 1063 while Reeds Spring will also air on MY 100.1 and Harrison on New Country 1029.