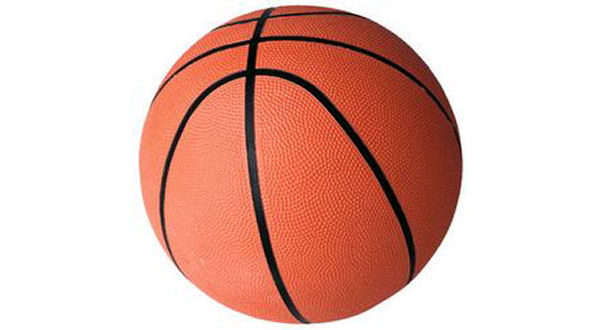 A recap of the High School Basketball Tournament Action from this past week:
Forsyth Boys Tournament
Gainesville, the tournament's number four seed, completes a run through the field to emerge as the tournament champions, edging out Hollister 60-56 for the tournament title Saturday night. Berryville takes third knocking off Carl Junction 75-46 while host Forsyth takes the consolation game over Reeds Spring 63-39.
Branson Battle at the Boarder
Both the Branson Boys and Girls take a 2-1 record out of the classic with both teams losing to Lake Hamilton on Thursday, then both teams taking wins over Mount Vernon on Friday. In Saturday's finale, both teams take close wins over Mountain Home, with the Lady Pirates winning 38-35 and the Pirates taking a 53-49 win.
Crane Girls Tournament
Hollister holds off the host Lady Pirates 56-51 to take the tournament title with Cassville edging Greenwood in the third place game 58-57. Pierce City won the Consolation Final over Monett 56-45 and Galena won seventh over New Covenant Academy 58-31.
Harrison at Willard Tournament
Both the Goblins and Lady Goblins finish fourth in the tournament with Goblins falling to Greenwood 84-68 and the Lady Goblins losing to Blue Springs 70-46.