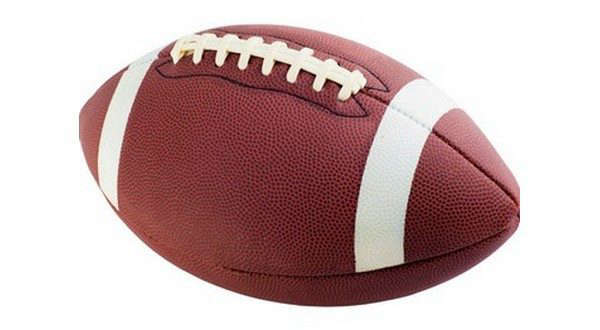 Despite trying to beat the rain, the Reeds Spring home football game against Cassville in Missouri Class 3 District Semi-finals has been suspended and will resume Saturday.
The game will resume in the second quarter with Reeds Spring up 7-0 and Cassville inside the five-yard-line attempting to tie the game.
That now moves all games involving area teams to Saturday as games involving Forsyth, Harrison, and Hollister had previously been postponed.
The Saturday Schedule, all on https://www.moarksports.com/:
Pea Ridge at Harrison 11:00 am (also on New Country 1029)
Cassville at Reeds Spring resuming at 1:00 (also on MY 100.1)
Forsyth at Mt Vernon 1:00
Hollister at Seneca 1:00