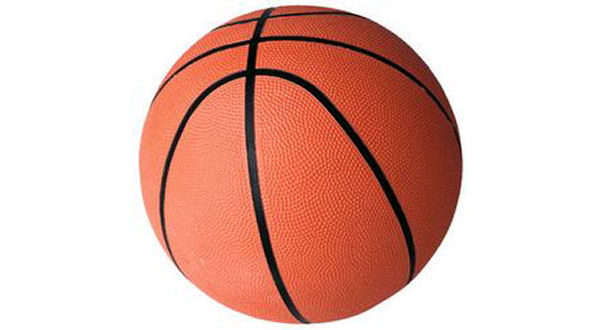 High School Basketball Friday night included a loss for Branson in Springfield and Hollister winning an area rivalry match-up.
In Springfield, Central holds off Branson 80-71 handing the Pirates their second loss of the season while in Hollister, the Tigers roll by their former Southwest Central League foe Blue Eye 64-38.
In Rogers, after beating the host team in the opening game Thursday, the Harrison Goblins drop a 65-54 decision to Conway in the Heritage Classic Friday night. The Goblins wrap-up play in the Classic today at 2:30 against Blytheville. The game can be heard live on MOARK Sports Dot Com plus on 94.9 KHOZ.
The Harrison Lady Goblins also play today at 1:00 as they play the host school at the Flippin Lady Bobcat Classic. That game can also be heard online and on-air at MOARK Sports and 94.9 KHOZ.
Other Friday Boys Basketball Scores:
Forsyth 52 Golden City 50 (Ozark Mtn. Shootout in Springfield)
Niangua 48 Hurley 47
Eureka Springs 67 Arkansas Arts Academy 42
Green Forest 54 School of the Ozarks 33
Bergman 78 Alpena 38
(Scores courtesy Ozarks Sports Zone, KTLO, and Scorebook Live)