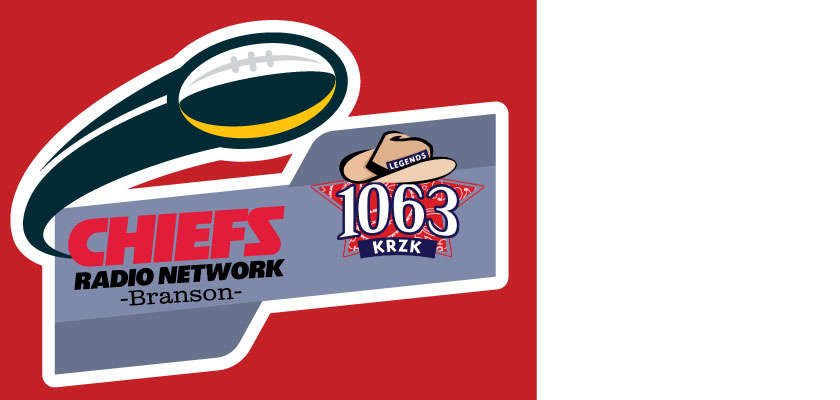 The Kansas City Chiefs took an early lead, fell behind, then rallied for an overtime win over the Tennessee Titans in this week's NFL Sunday Night Football Match-up.
The Chiefs got the early 9-0 lead before the Titans scored 17 straight points, led by the rushing of Derrick Henry who ended up rushing for 115 yards on the night. The Chiefs tied with just under three minutes left in regulation as Patrick Mahomes scrambled for a touchdown and two point conversion.
In Overtime, Harrison Butker kicked a 28-yard field goal to get the lead, then the defense held to secure the win.
Kansas City is 6-2 with their next game coming up Sunday afternoon, again at home this time taking on Jacksonville. The game will begin at 12 Noon, broadcast at 11:00 am on Legends 1063.