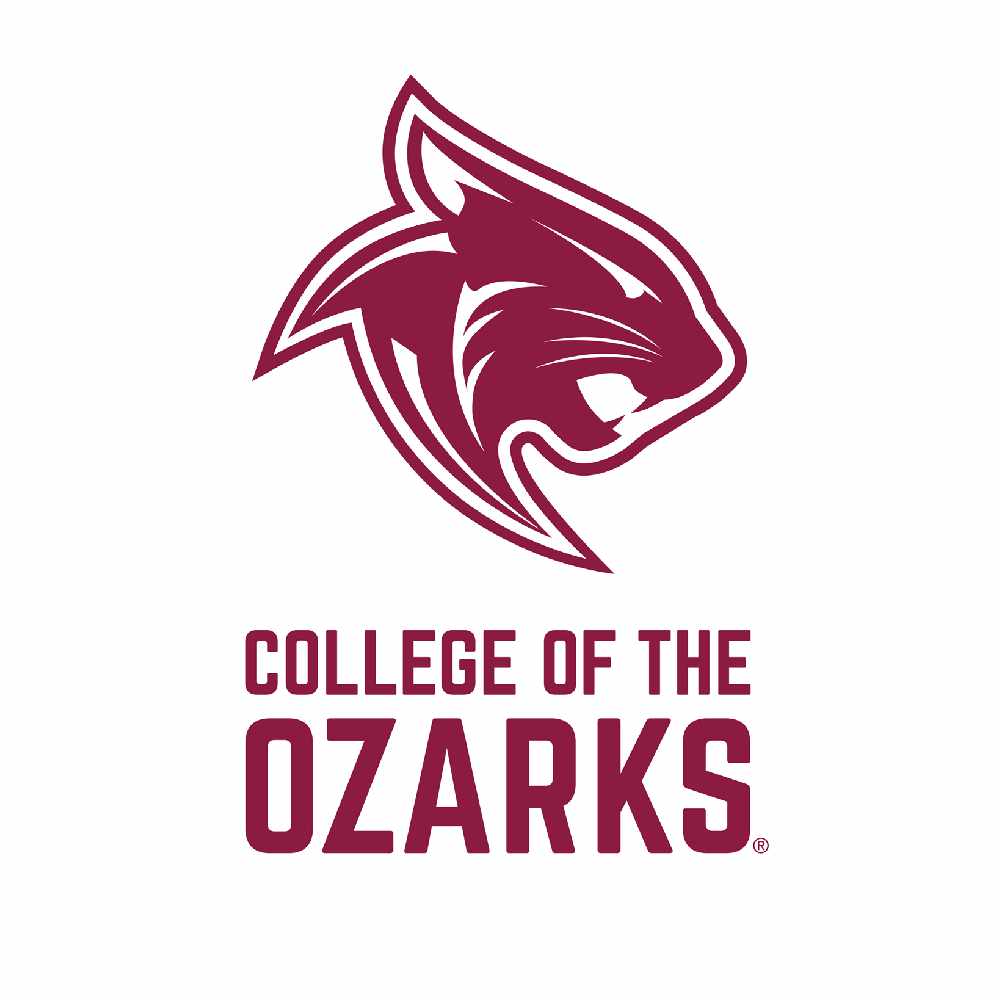 The College of the Ozarks drops their first match in the NCCAA National Volleyball Championships the Lady Bobcats are hosting at the Keeter Athletic Complex.
The information on the match provided by College of the Ozarks Sports Information:
The College of the Ozark entered the NCCAA DI Women's Volleyball National Championship Tournament as the #7 seed and faced #2 Campbellsville University out of Campbellsville, Kentucky in their first pool play match on Thursday. The Lady Bobcats showed they were up for the challenge of the #2 seed in the early going but eventually fell to Campbellsville.
The first set started off tight from the beginning. Campbellsville scored first but the Lady Cats responded and soon led 6-5 off of kills by Bailey Chamberlain, Abi Menzies, Brooklyn Crawford, and Kiley Counts. The battle would continue with neither team gaining an advantage through the midway point. The Lady Cats continued to hold the upper hand until the Tigers took the lead 17-16. The teams traded points to a 21-21 tie before Campbellsville took the lead for good. The Lady Cats managed one more point off a Brooklyn Crawford kill but the Tigers took the set, 25-22.
The second set got off to a slow start for the Lady cats as Campbellsville jumped out to a commanding 10-3 lead. Unable to get things on track, the Tigers continued to attack. A Kiley Counts kill made the score 15-5 and things were not looking good for the home team. Kills by Abi Menzies, Kiley Counts, Ryley Thixton, and Bailey Chamberlain sparked a small rally to get the Lady Cats within seven, 21-14. A kill by Thixton and a Tiger error would be all the points for the Lady Cats and the Tigers took set two, 25-16.
The Lady Cats came out with determination in the third set and battled to take an 8-6 lead early on. The two teams battled and traded points to a 10-10 tie before Campbellsville took charge. The Lady Cats struggled to find the floor on the Tiger side of the net and the deficit continued to grow. Closing out the set on a 15-5 run, Campbellsville took the set 25-15 and the match 3-0.
Kiley Counts led the Lady Cats with six kills. Bailey Chamberlain and Brooklyn Crawford contributed five, Ryley Thixton and Abi Menzies added four each, and Morgan Austin added one. Mica Chadwell led the defensive effort with 22 digs. Morgan Austin tacked on 13 digs to go with her 20 assists and Kiley Counts added 10 digs to the cause.
The Lady Cats hit the court again Friday at 11:15 AM against Columbia International University and at 6:15 PM against Trinity International University.