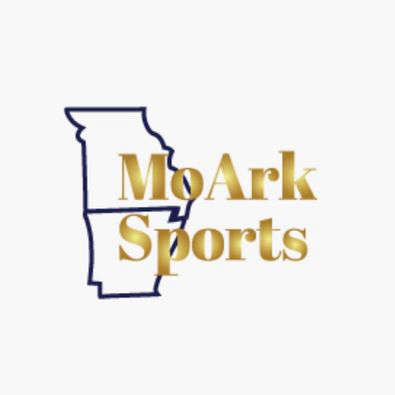 MOARK Sports Dot Com will be very busy this week covering basketball games from four different tournaments in addition to the last football game of the season.
That football game is the Missouri Class 3 State Championship Game Saturday between Reeds Spring and Cardinal Ritter from St. Louis. The game will be played at the University of Missouri in Columbia and will kick-off at 11:00 am. The game will also be heard on-air on MY 100.1 FM.
Meanwhile, the basketball schedule is full this week but also subject to change. The Reeds Spring School District had discussed the possibility of altering their schedules this week to allow for students, staff, and fans to attend this weekend's Football Championship Game. More details will be posted as information is released.
This week's schedule:
Today: Flippin at Harrison Boys 7:00 (also on 94.9)
Forsyth at Blue Eye Girls 7:30 (Blue Eye Tournament)
Tuesday: Gainesville at Forsyth Boys 6:00 (Forsyth Tournament)
Hollister vs. Carl Junction Boys 7:30 (Forsyth Tournament)
Thursday: Harrison vs. Francis Howell Girls 4:00 (Willard Tournament, also on 94.9)
Harrison vs. Springfield Central Boys 5:30 (Willard Tournament, also on 94.9)
Lake Hamilton at Branson Girls/Boys 7:00/8:30 (Branson Battle at the Boarder Classic)
(Games Friday and Saturday based on results plus schedule updates)