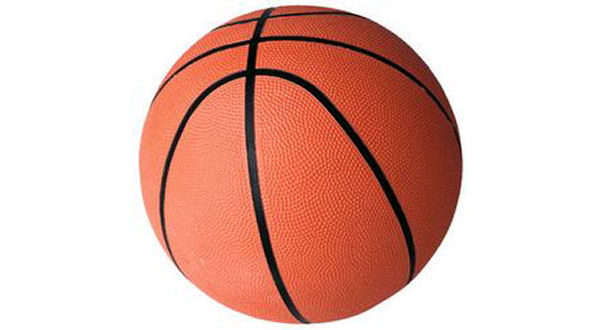 High School Basketball covered on MOARK Sports Friday night included a rebound win for Branson after two straight losses.
The Pirates won a back and forth game with Springfield Hillcrest, taking a 76-63 victory. The Pirates grabbed the lead in the second quarter and while the Hornets made a couple of runs, the Pirates held on for the win behind the 30 points of Kyle Scharbrough. Branson is 4-3 with their next game taking place after Christmas against Mountain Grove in the Greenwood Blue and Gold Tournament.
Other games on MOARK Sports Friday including a Hollister win over Monett 74-49 while the Harrison Goblins swept two games over Prairie Grove with the Lady Goblins grabbing a 68-64 victory while the Goblins rolled to an 87-61 win.