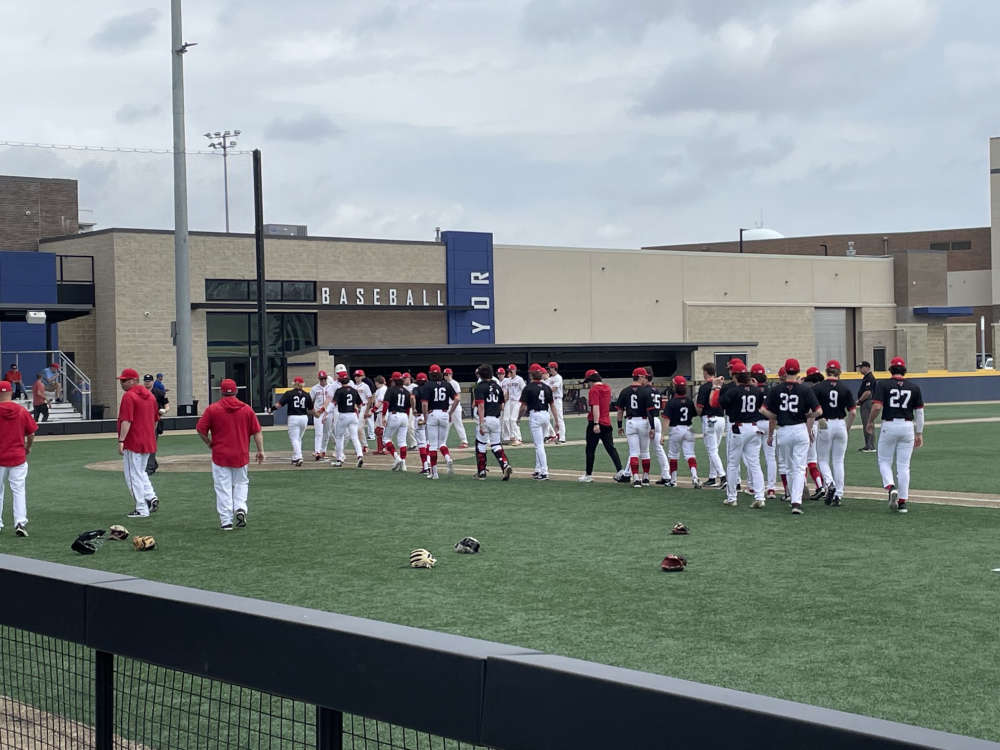 After losing two of their first three games of the season, the Branson Baseball Pirates take two out of three games on their trip to Oklahoma.
The Pirates, playing in the Pryor/Claremore Classic, started the action with a 14-0 win over Skiatook on Thursday before losing a 6-3 decision to Oktaha in Friday's game. The Pirates finished action with an 8-3 win over Poteau on Saturday.
Branson is 3-3 on the season and will return to action with a full week of games at Pirate Park, hosting a pair of Illinois schools, Lake Community on Tuesday and John Hershey on Thursday, followed by hosting the Dan Furst Baseball Festival Friday and Saturday.