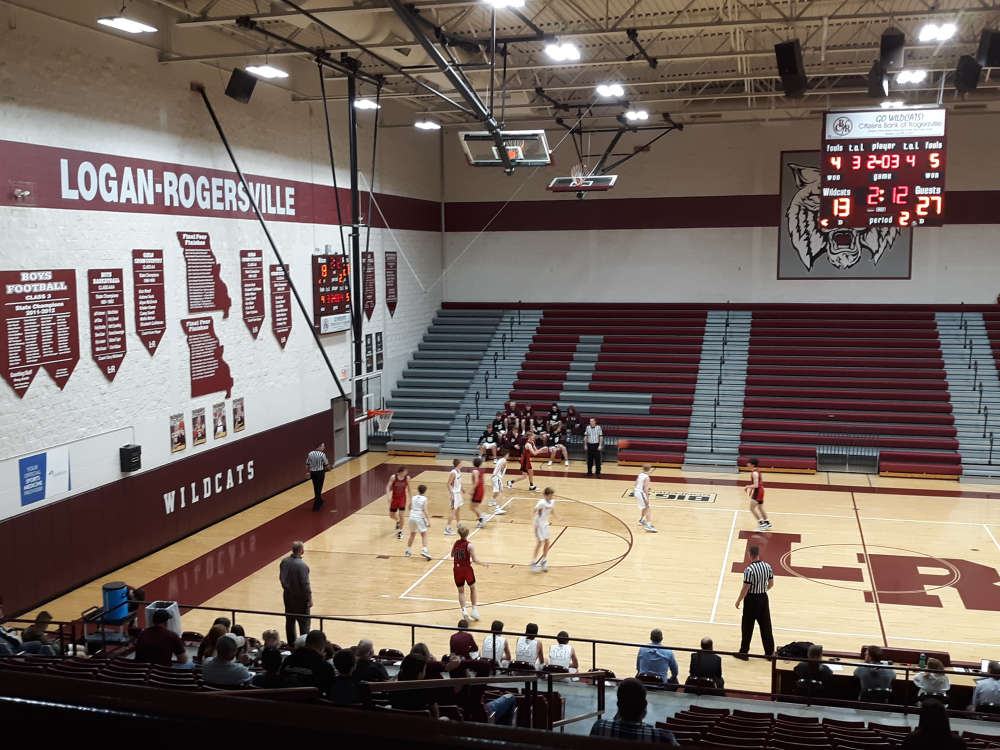 After winning three of their first four games, the Branson Basketball Pirates have hit a snag in the early season dropping their second straight game.
Similar to their loss last week at Central, Tuesday night the Pirates fell behind Rogersville, rallied to get back in the game in the second half, only to see their opponent hold on, as the Wildcats did in the 58-52 win.
While Kade Goodwin kept the Pirates in the game hitting inside shots in the first half, Ethan Jones got hot in the second half and finished with a game high 18 points while Goodwin finished with 10 to lead the Pirates.
Branson's final game prior to Christmas will take place on Friday as they host Hillcrest.
Tuesday Scores:
Boys
Rogersville 58 Branson 52
Hollister 70 Aurora 47
Reeds Spring 46 Crane 43
Catholic 69 Forsyth 30
Blue Eye 56 Cassville 44
Greenwood 67 Billings 36
Marionville 50 Clever 48
Harrison 60 Mountain Home 38
Girls
Galena 35 Everton 32
Mountain Home 40 Harrison 38