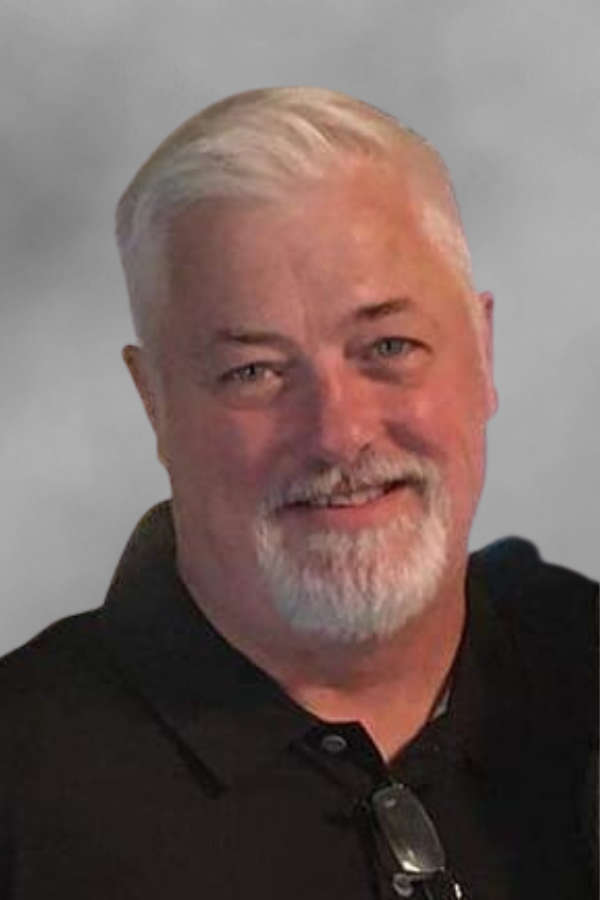 Ben West (Photo courtesy Hollister School District)
A coach who has spent many years in the Lakes Region including several at Green Forest will be taking the helm of another area school's basketball program.
The full release below is from the Hollister School District:
Hollister High School announces that Coach Ben West will take the court as head girls basketball coach for the 2023-2024 school year. West joins Hollister with 30 years of education and coaching experience, fifteen of those years coaching basketball.
"Coach West has a talent for building winning programs," states Hollister Athletic Director, Mike Johnson. "He is passionate about basketball and has a love for the game that shines through in his coaching and in his players. We are excited to have him join the Hollister family."
Coach West shares that he believes the Lady Tigers are ready, eager, and excited to take on the challenges ahead and he is looking forward to working with assistant coach Luke Carter. "Coach Carter is a great defensive-minded coach, and we are already working hand in hand extremely well together," West says. "We are determined to give these young ladies our best so that they might produce their best for our school and community."

Coach West and Coach Carter have set short-term goals of the team becoming united under one thought, being their very best, giving their very best, and bringing energy, excitement, and enthusiasm as they train. "One team, one mind, one goal, one heart, being the very best we can be," West states. "We hope when our patrons come to games they see a new team, a determined team, a noticeable difference, and a competitive spirit."
West and his wife Ronda have been married for 30 years. They have 6 children (2 of his daughters played college basketball) and 7 grand blessings. West is passionate about Christ, family, children, and the game of basketball.