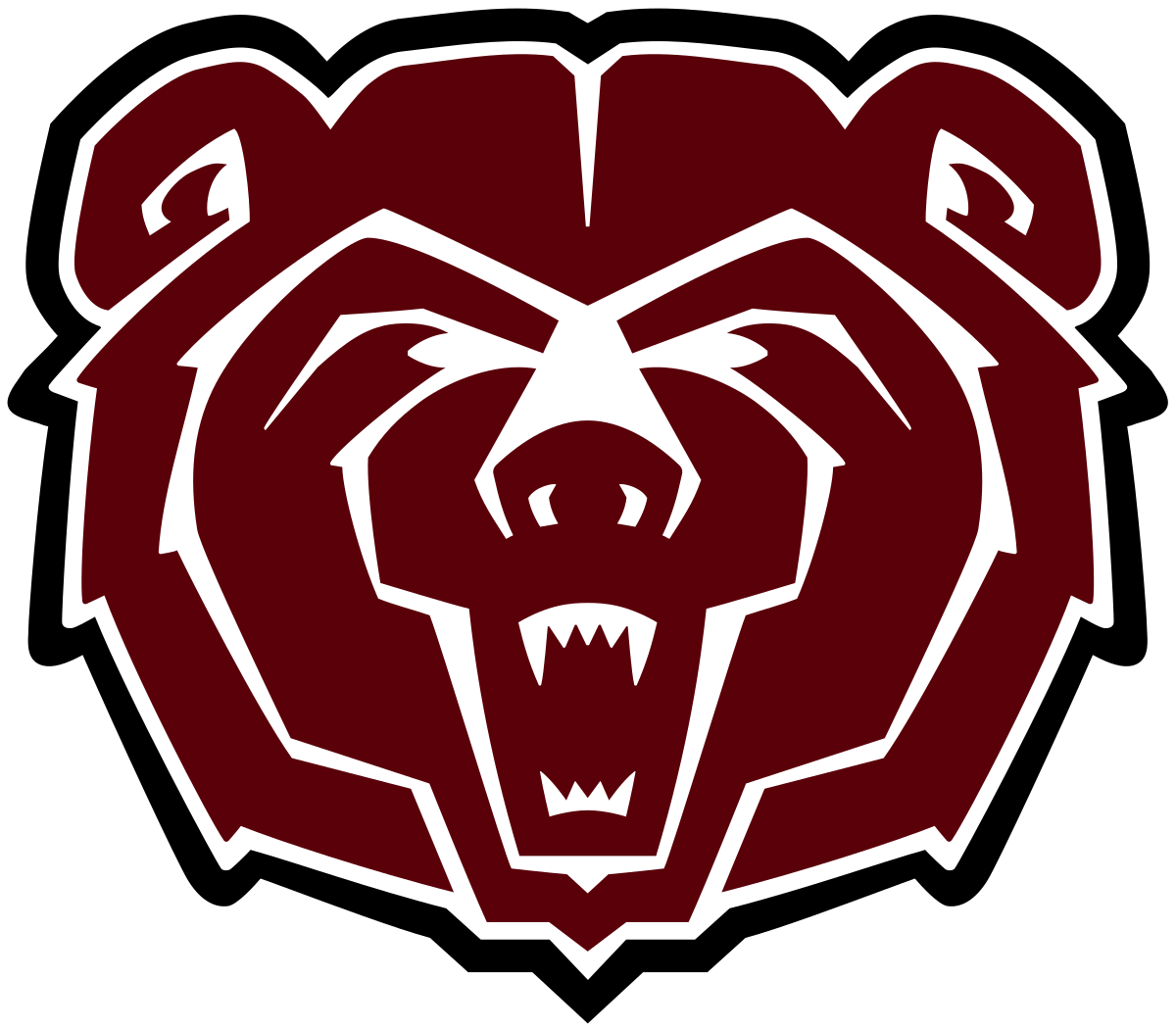 A jumper off the glass from Dallin Hall with 1.5 seconds to go lifted Brigham Young to a 66-64 win over visiting Missouri State here Wednesday in a game that featured 11 ties and 14 lead changes before 12,587 fans at Marriott Center.
Chance Moore led Missouri State (1-1) with 18 points and 11 rebounds off the bench while contributing three treys. Bryan Trimble added 11 points with three triples.
Noah Waterman was the leading scorer for BYU (2-1) with 15 points, all on 3-pointers, while Spencer Johnson scored 10.
Missouri State trailed by 10 points with 12:47 to go, falling behind 50-40 on Waterman's fifth trey of the game. But the Bears then exploded for a 15-3 run over the next three-and-a-half minutes to take the lead.
Donovan Clay's layup at the 7:56 mark gave MSU a 55-53 lead. Shortly thereafter, Bryan Trimble Jr.'s free throw gave MSU a 56-53 advantage.
Down the stretch, Trimble's three off the glass with just under three minutes to go gave the Bears a 62-61 lead. The Bears came up with clutch plays from there, none greater than Alston Mason's layup with 7.2 to play that knotted things up 64-64.
After Hall's key bucket, the Bears had 1.5 seconds for a desperation shot, but couldn't pull off the road upset to fall by two.
MSU finished 24-of-61 (.393) overall, including 7-of-22 (.318) from long range and 9-of-16 (.600) at the line in a violent environment. MSU finished with just 9 turnovers and snagged 6 steals with Lee dishing out a team-high 4 assists.
BYU was 23-of-56 (.411) overall and 9-of-25 (.360) from long range and 11-of-20 (.550) at the stripe with a 42-37 rebounding advantage. BYU* blocked 9 shots and matched Missouri State's 16 second-chance points.
In the opening half , there were eight ties and six lead changes with BYU's 7-0 run just before the intermission giving the home side a narrow 36-35 advantage at the midway point.
Chance Moore's 10 points led the Bears, and his streak of seven straight points midway through the opening stanza gave MSU a 30-29 lead with 4:21 to go in the half. But after a Lee jumper gave the Bears a 32-29 advantage, BYU reeled off seven unanswered. Lee ended the half with a banked-in 3-pointer to cut the MSU deficit to 36-35 at the break.
Missouri State returns Saturday to square off with Middle Tennessee at 2 p.m. at Great Southern Bank Arena.
(Missouri State Sports Information Release)