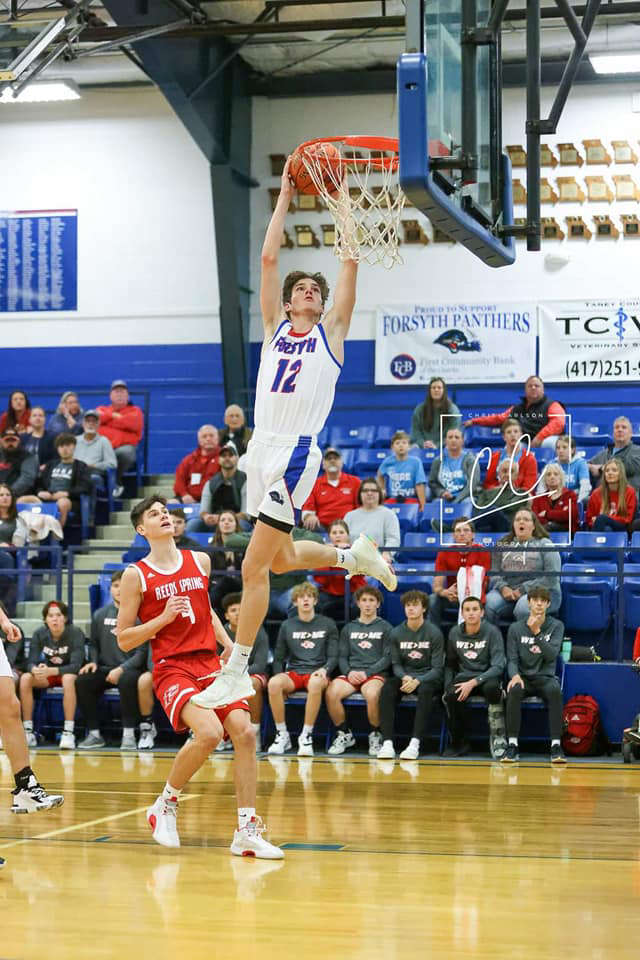 Basketball coverage on MOARK Sports began on Monday with the Forsyth Girls Basketball win over Reeds Spring 62-42.
Other games online this week include three games involving area schools tonight:
-Reeds Spring plays at Forsyth for the second time in three days. The Panthers knocked off the Wolves in the Consolation Game of the Forsyth Boys Tournament on Saturday.
-The Blue Eye teams head to Berryville for a match-up with the Lady Bobcats and Bobcats. The girls teams have already met, with the Lady Bulldogs getting the win in the Blue Eye Tournament semi-finals last week.
Other games later this week on MOARK Sports include Hall of Fame Night at Reeds Spring on Friday as the Wolves host Clever while the Harrison Teams will both be on the road for Classics, the Goblins at Rogers Heritage Thursday through Saturday and the Lady Goblins at Flippin on Saturday.
All these game can heard live on MOARK Sports Dot Com.