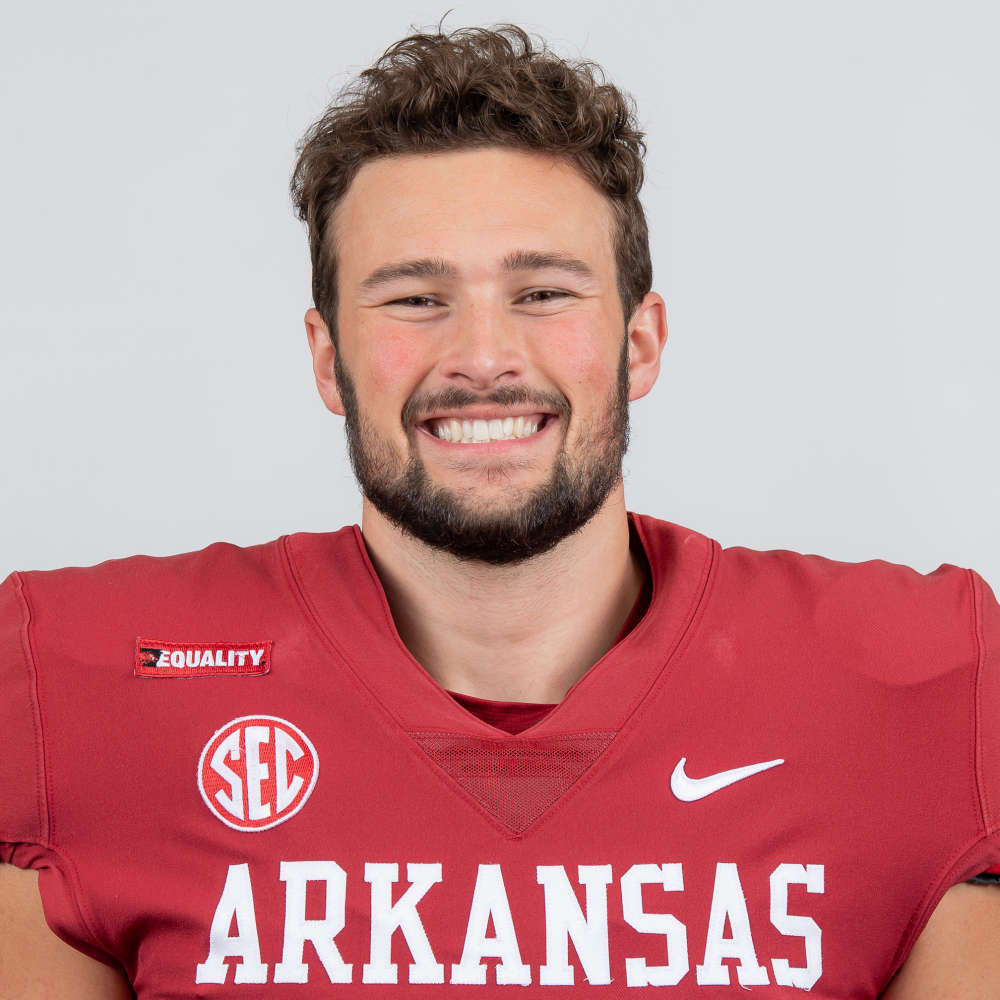 A Branson High School Graduate has won a Community Award from the Southeastern Conference as a member of the Arkansas Razorback Football team.
According to a press release from Branson Schools, Jordan Silver has been named to the 2021 SEC Football Community Service Team.
Silver played in all 12 games this season as the Razorbacks' primary long snapper. As stated by Pro Football Focus, Silver totaled 110 snaps and earned a season long 72.3 special teams grade, making him the highest graded returning long snapper over the last two seasons.
Silver spends his time off the field volunteering with several charities and organizations in Northwest Arkansas, including the Salvation Army, Boys & Girls Club, NWA Children's Hospital,Ambassadors of Compassion, Big Brothers & Big Sisters, and the Little Rock Air Force Veterans.
According to a recent Tweet, Silver says, "It is a true blessing to help this community that gives the Razorbacks so much support."
The SEC names a Community Service Team for each of its 21-league sponsored sports, highlighting an athlete from each school who gives back to his community through superior service efforts.