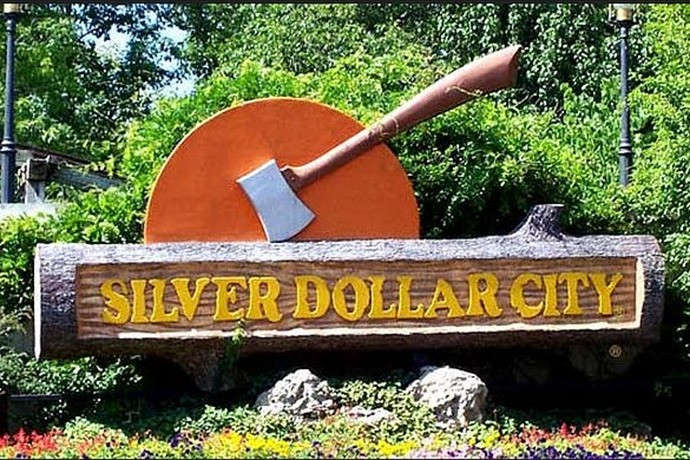 A  woman from Columbia is suing Silver Dollar City, claiming she was injured on the Mystic River Falls ride at Silver Dollar City in August 2021.
Annette M. Hollister filed the lawsuit in Stone County court on March 9.
The suit claims Hollister suffered "serious, painful, and permanent injuries to her head, neck, and brain." It said she "became sick, sore, lame, and disordered" because of actions she claims were taken by Herschend Family Entertainment and Silver Dollar City.
The suit claims Hollister has been obliged to find medical treatment for the injuries, and will need to continue to see medical treatment in the future, incurring expenses for the treatment.