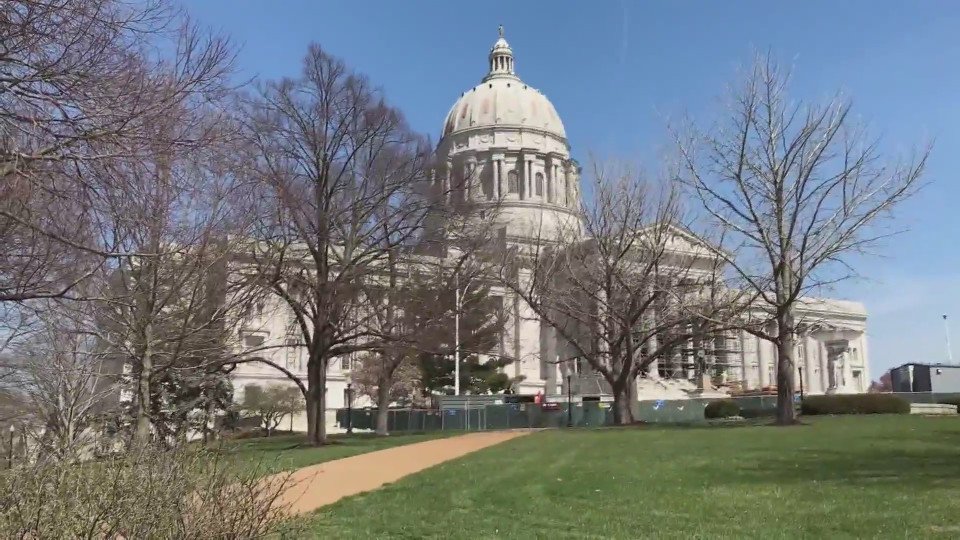 JEFFERSON CITY, Mo. — Missouri lawmakers want the governor to appoint a special prosecutor to certain parts of the state to help reduce crime.
Originally, the bill heard in a House Crime Prevention and Public Safety Committee Thursday targeted the St. Louis Circuit Attorney's Office. During the hearing, members discussed potential changes to determine when the governor should be allowed to appoint a special prosecutor.
It's a plan by Rep. Lane Roberts, R-Joplin, to address crime. The proposal is to allow special prosecutors to be appointed by the governor for every 35 homicide cases per 100,000 people.