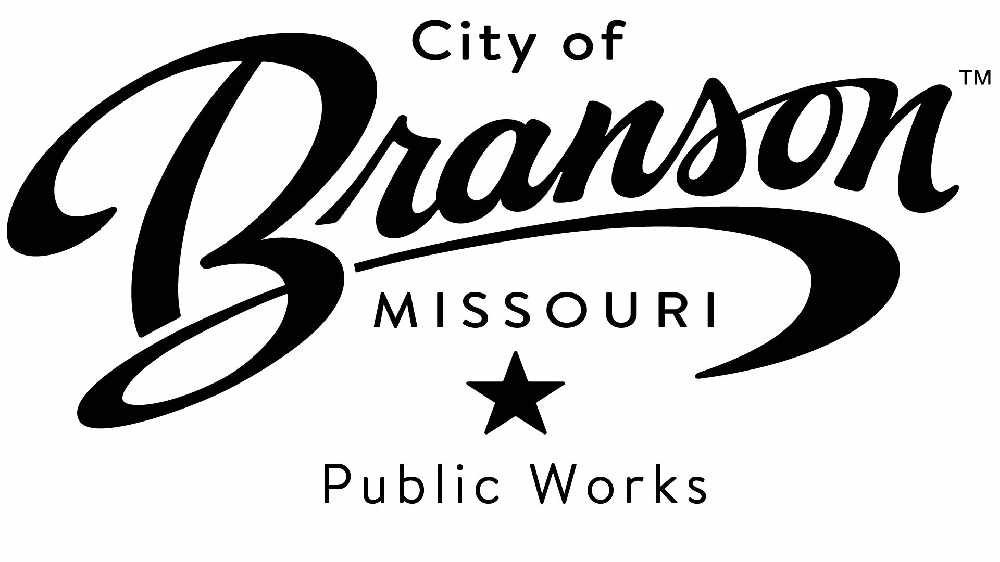 An area around Main and Commercial Street in Downtown Branson will see some possible traffic issues due to utility work.
According to a press release, City of Branson crews will be working on the sidewalk and parking lot area in the 100 block of West Main Street, near Dick's 5 & 10 this evening at 6:30 to repair a water line.
While water service is expected to remain on, this work could cause traffic congestion in this area which should last approximately six hours. Drivers are asked to use caution in this area. Motorists are asked to be aware of signage, traffic cones and work crews in the marked Work Zone.