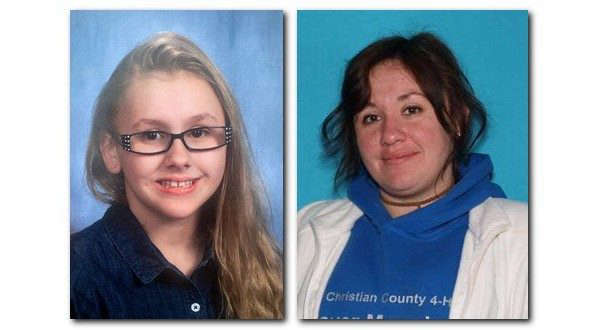 The search for a missing area teen ended Tuesday night. The Douglas County Sheriff's Office posted on Facebook 13-year-old Hailey Marie Terrill of Ava has been found safe and returned to their custody.
Terrill had been missing since Friday when she was last seen getting off a school bus and into her brother's vehicle. No details were given to where she was located.
38-year-old Jasmin Terrill-Fleetwood of Ozark had been named a suspect in Terrill's disappearance. Terrill-Fleetwood is reportedly facing a no-bond felony warrant for interference with custody, removed from the state or concealed, and endangering the welfare of a child creating substantial risk.
(Story and photo from KTLO)