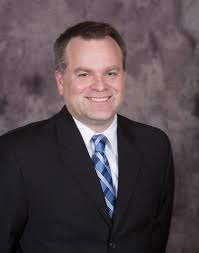 Taney County Offices closing to attend Prosecutor's Funeral.
A release from Taney County indicates that both the Courthouse and Judicial Center will close at 10:30 this morning and will reopen this afternoon at 1:30. The facilities are closing so employees and officials can attend the funeral of Prosecuting Attorney William Duston who passed away last week.
Services are this morning at 11:00 at The River Church on Highway 76 with burial to follow at the Ozarks Memorial Park Cemetery in Branson.