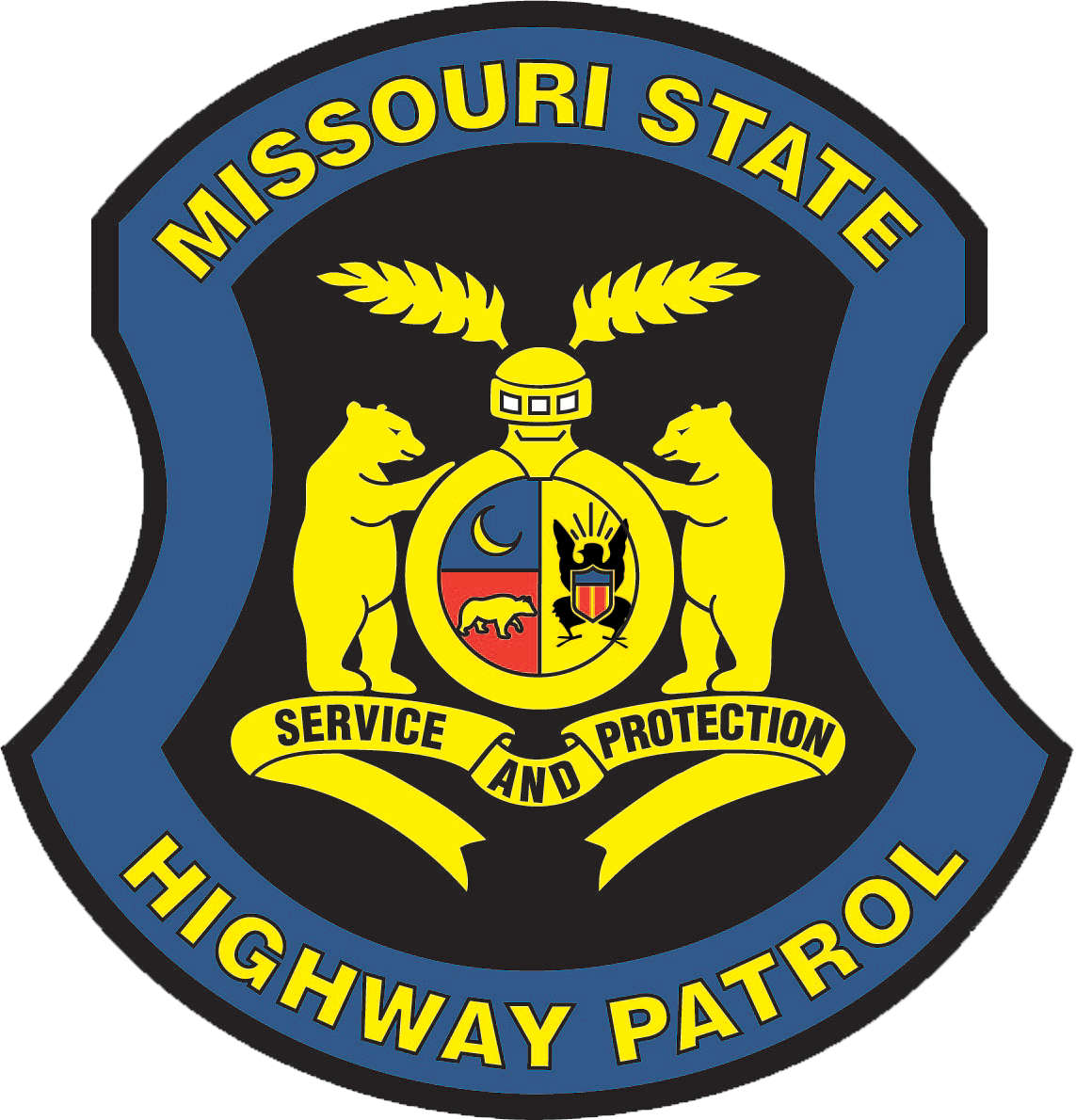 A man from southeastern Taney County is airlifted to a Springfield Hospital after a traffic crash in Ozark County.
According to a report from the Missouri State Highway Patrol, the crash occurred Friday night around 9:00 on Highway 160 west of Gainesville when a Jeep driven by 41-year-old Levi Hambelton of Protem struck a concrete curve and overturned.
Habelton sustained serious injuries as a result of the crash.