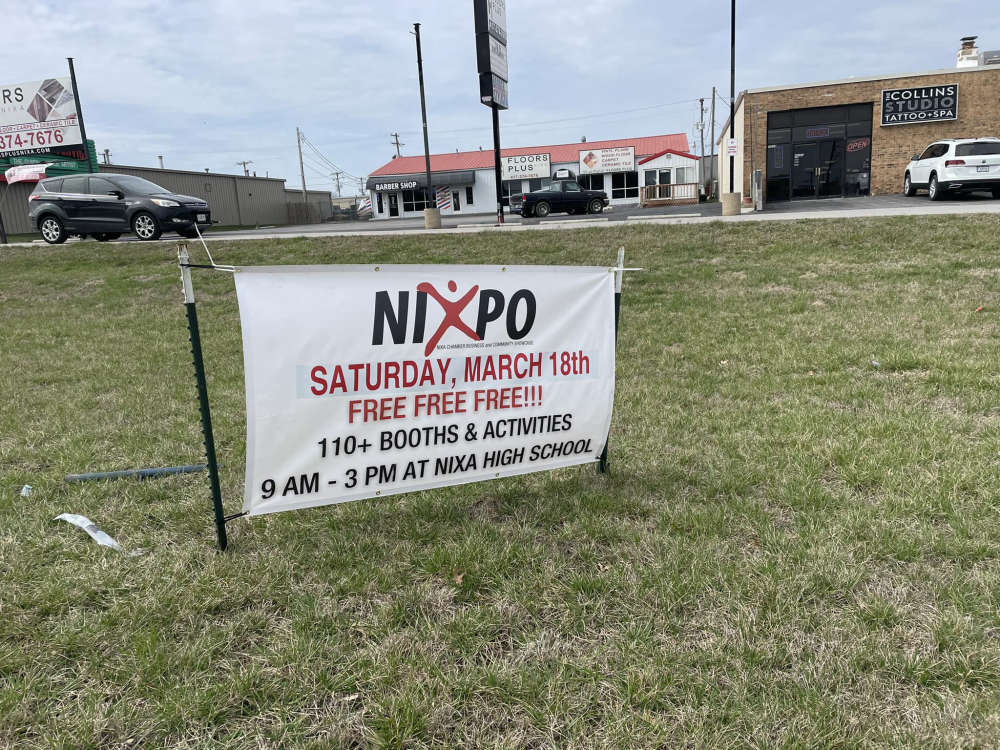 Photo courtesy Nixa Chamber of Commerce
The Nixa Chamber of Commerce will hold its annual business expo this weekend.
The 27th Annual NIXPO Business & Community Showcase takes place from 9:00 am to 3:00 pm Saturday at Nixa High School.
Over 110 business, community organizations, city and county leaders and food booths are expected to be a part of the expo according to a release from the Nixa Chamber of Commerce. The event also includes at Community Blood Center of the Ozarks Blood Drive.
The event is free to attend with the first 1,000 people at the event receiving a punch card for a chance to win prizes. A shuttle service will be available to assist in parking.