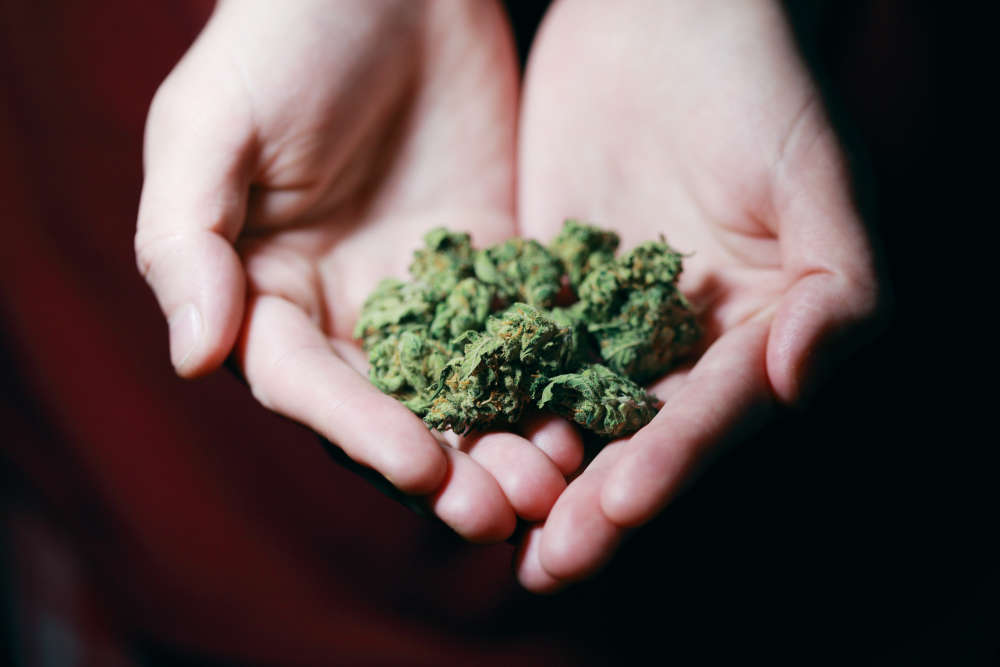 Photo courtesy of Alexander Grey - pexels.com
Missouri's marijuana sales enjoy a successful sales record since legalization, according to St. Louis Public Radio.
Missouri's marijuana sales enjoy a successful sales record since legalization, according to St. Louis Public Radio.
Branson dispensary Greenlight is helping make that success local. At" Greenlight, our mission is to provide a secure, discreet, and educational dispensary experience where patients and consumers can privately learn about the many methods of consuming cannabis, as well as the different types of cannabis," Greenlight representatives said. representatives said.
They hold a belief that "everyone deserves access to information and the right to be properly educated on potential benefits or risks in using cannabis." MO Dispensaries lists a variety of products often found in Branson dispensaries.
According to modispensaries.com, "Open dispensaries near Branson typically carry a wide variety of strains, including Indica's, Sativa's, and Hybrids. Dispensary menu products come in flower or bud priced by grams, quarters, halves and ounces along with a selection of processed products."
Furthermore, they state that this includes "THC Infused Edibles, CBD oils, THC oils, tinctures, topicals" and other products like "bath bombs, inhalers, lotions, patches, and concentrates including oral syringes, wax, sugar wax, dabs and shatter." Branson's Greenlight aims to offer "equal access" to the plethora of cannabis options available.
"Greenlight is an industry leader in pioneering what cannabis should be, and we do that by fostering education and innovation. Our commitment to quality begins with the supply chain and continues through our efforts to serve and support our communities, caring for our consumers in their journey towards wellness, Greenlight representatives said. They also highlighted efforts to give back.
"We not only pride ourselves in producing safe, high quality products, but also in the ways we are able to give back to our communities; Greenlight has been fortunate to be able to give back in way like providing hundreds of meals to our communities, and hosting donation drives for local animal shelters, refuge centers, and more."
The educational, community-focused group is "a team of experienced cannabis entrepreneurs, growers, retail operators, and production professionals ready to provide "Cannabis with Culture" to our communities, so be sure to stop by and say High the next time you're in the area and want to learn something new!"