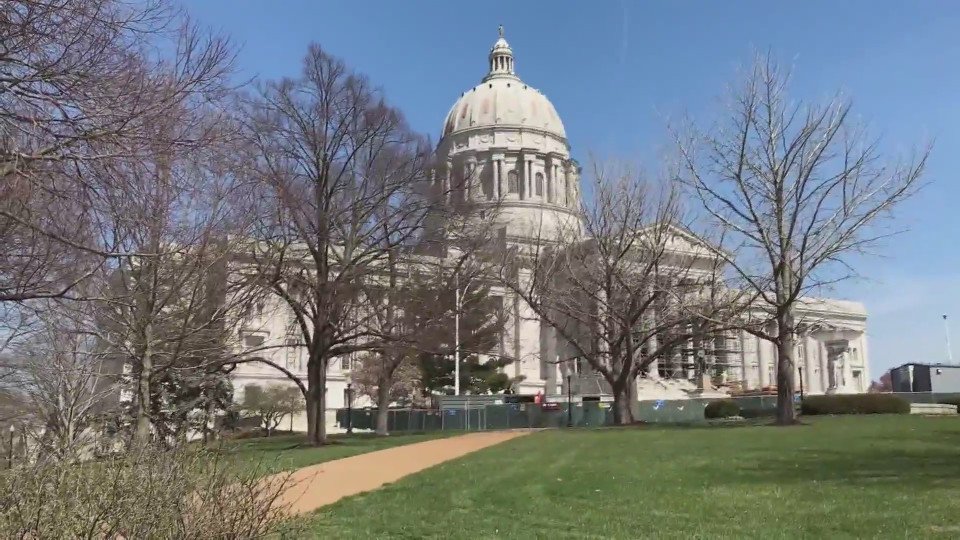 Work continues at the Missouri State Capitol as lawmakers find a way to answer the governor's call for a special session to lower the state's income tax rate. 
Gov. Mike Parson is asking the General Assembly to lower the income tax rate from 5.3% to 4.8%. The Senate passed its own version last week, and now it's the House's turn.
The Senate's plan is to reduce the income tax rate to 4.95% beginning in 2023. Then, future reductions would only happen if certain revenue growth is met.
The House Budget Committee heard testimony Wednesday on the Senate's bill. Some Democratic members said they would rather see Missouri's $4 billion surplus invested in state agencies and education.
A full recap of the story is by Emily Manley is on the Ozarks First Website.