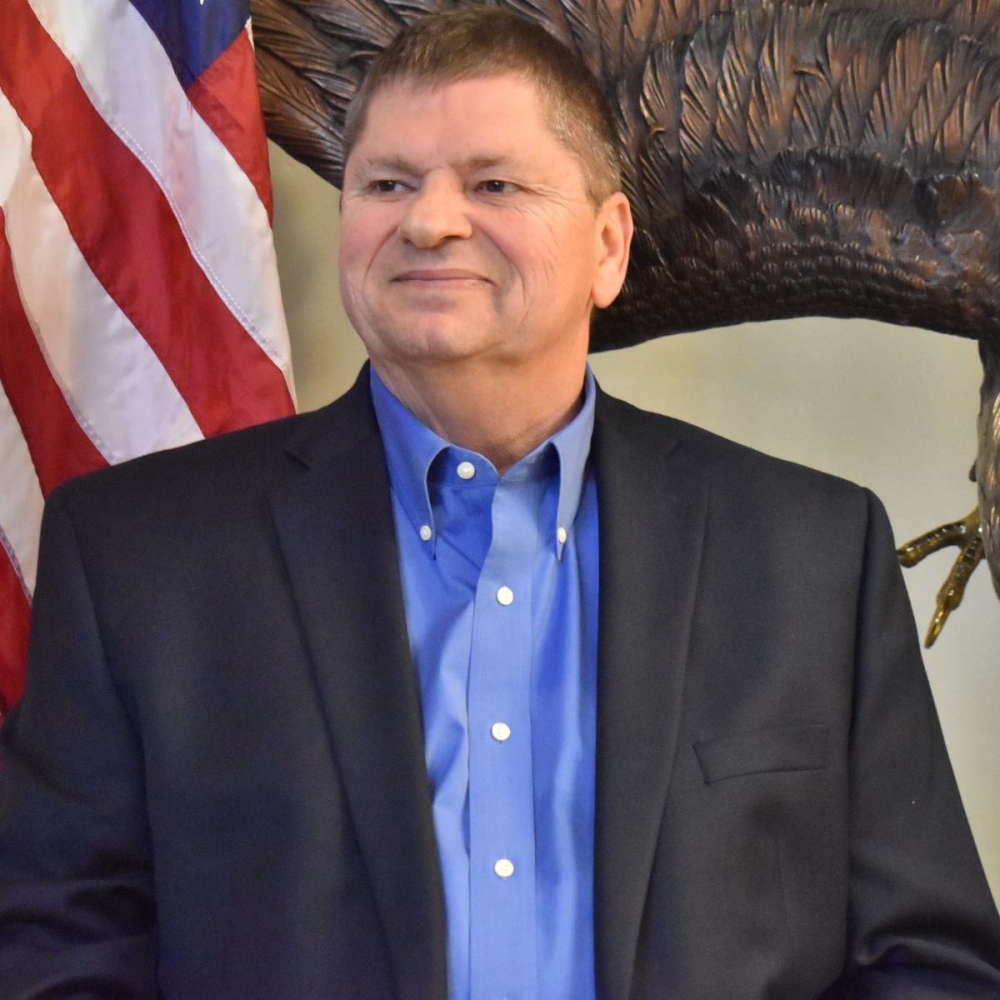 Branson Mayor Larry Milton addresses a controversy brewing in the community during his recent visit to KRZK's "Ozarks Now" program.
During the interview, the topic of how to handle issues the citizens bring to the board in a legal but not often popular way came up which led into a conversation about Drag Shows in Branson, which several citizens wanted to stop citing concerns over impact on younger people and a growing trend in some areas to limit or ban them.
Milton says that city officials and legal counsel are looking at what options are possible through Planning and Zoning in changing the code but that at the end of the day the law must dictate their decisions.
Milton went on to say that sometimes it comes down to "what the bible tells us vs. what the constitution tells us" and that the board is not in a position to pick and choose which laws to uphold and which ones not to uphold.
Milton also believes some in the community are making general assumptions about drag performers that are unfair.
Several other topics, including progress on new Public Safety Facilities was discussed in the interview which can be seen on the Ozarks Now Facebook Page.