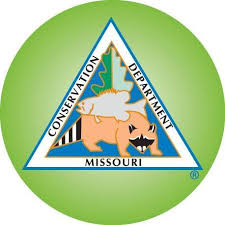 The latest edition of the Missouri Department of Conservation Podcast is now posted.
Stone County Agent Dan Akin talks about the number of Deer harvested in the region during the first week of Firearms Deer Season and that the season will conclude next Tuesday, followed by the second Youth Season November 26-28.
Akin also talks about fishing conditions around the Lakes plus an upcoming Nature Walk opportunity at the Shepherd of the Hills Conservation Center on November 27.
The complete MDC Podcast can be heard below: