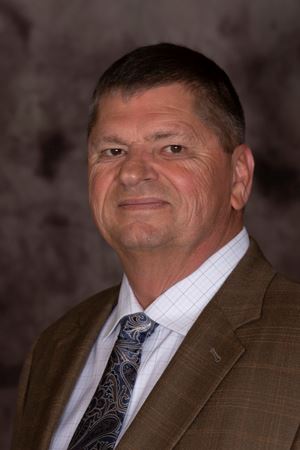 Branson faced challenges in 2022 but is set for a hopeful 2023 and a change in speed, according to Branson Mayor Larry Milton during Tuesday's State of the City address.
He commented on the struggles of 2022. "Our city was faced with the challenges of stagnate economic development due to increased inflation, natural growth in demand for city services, and the lingering impacts of the COVID pandemic – all of which tested the City's budget, capital, planned projects, and employee wages," Milton said.
He said the city reacted by "finding creative ways to make your tax dollars work more efficiently and effectively." The mayor added that tax dollars are "not the government's money, and you deserve to see a return on your investment." That statement was met with applause.
Later, Milton spoke about the White House Theater purchase. "This decision has resulted in a savings to the taxpayers of close to $7 million and will bring the new police station online years ahead of the original plan. This new station will give our law enforcement the space they need to more adequately do their jobs and help us retain the great officers we currently have – and attract new officers – to come work in Branson," he said.
Branson's mayor also talked about the progress of one of the city's fire stations. "Our city also began design work for Branson's Fire Station #4. We are determined to reduce our city debt, so we are paying cash to construct the new station. This project will improve the Fire Department's ability to provide the most efficient and effective service as possible, and to reduce response times," the mayor said.
He shifted focus to the future. The earlier-mentioned fire station is set to make even more progress. "Your Fire Department will begin construction on Fire Station #4, purchase a new Fire truck, initiate repairs at older fire stations, replace outdated warning siren units across town, and lower response times to emergency calls," Milton said.
Branson citizens and visitors can also expect an enhanced police force. "Your Police Department will begin construction on the new Police Station building, improve community engagement, add more officers, and develop a robust technology platform to lead the region in crime analysis," Milton said.
Before ending his speech, the mayor said Branson will shift to work at "the speed of business" instead of "the speed of government."