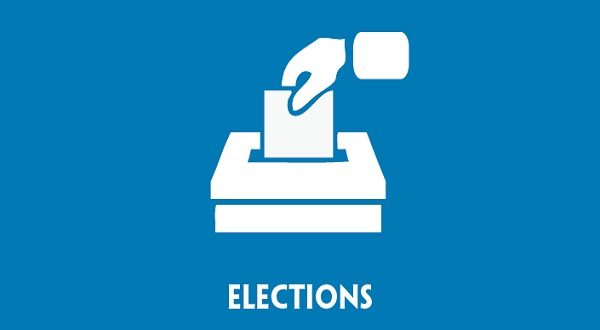 A trend that started this spring will continue with two communities asking voters to consider a tax on retail marijuana sales. 
The City of Branson Board of Aldermen approved an ordinance Tuesday to put a 3% Marijuana Tax Question on the Ballot in August one week after the City of Forsyth Aldermen approved a similar ordinance for their voters to consider.
The tax in Forsyth would go into effect next year if passed while no date was listed on the Branson Ordinance but is anticipated to be around the same time.
More information on the ballot issues can be found on the Branson Tri-Lakes News Website.