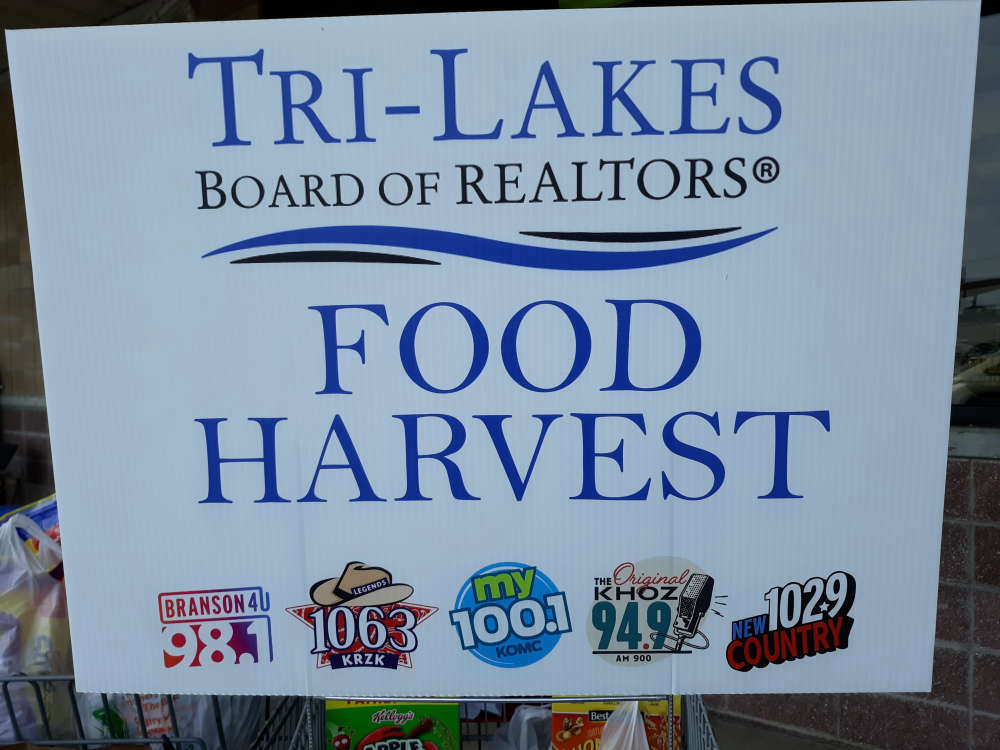 Ozarks Dyanacom's Holiday Food Harvest presented by the Tri-Lakes Board of Realtors is today. 
This is the 17th year that the two organizations have teamed-up to collect food and cash for Christian Action Ministries, Christian Associates, and Salvation Army-Branson.
The collection points today are at Country Mart locations in Branson, Forsyth, and Hollister along with Harter House in both Hollister and Kimberling City. Food is also being collected at Sun Fest and Price Chopper in Branson as well as King Food Saver and the Wal-Mart Supercenter in Branson West.
The event runs from 9 am until 5 pm.
An online monetary donation can be made from the Legends 1063 Website Home Page.