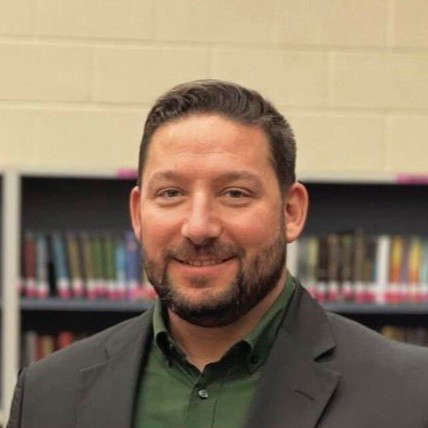 Photo courtesy John Hagey Linkedin Profile
A combination of a transition and a continuation of leadership at the Hollister Chamber of Commerce is continuing.
John Hagey, during a recent interview on KRZK's "Ozarks Now" program, went through the circumstances of his two-year tenure as Chairman of the Board being extended to four-years due to the COVID-19 Pandemic plus his successor moving out of the area. Last fall, other board members approached him about becoming the full-time Executive Director of the Chamber, a position that been vacant for a dozen years. Hagey, who is currently an insurance agent, said he agreed to take the position and will finish the transition into the new position at the end of May.
Hagey also talked about several of the upcoming events including the annual Easter Egg Hunt and Hatidude Ball that are both coming up in April.
The full interview with John Hagey can be heard below: