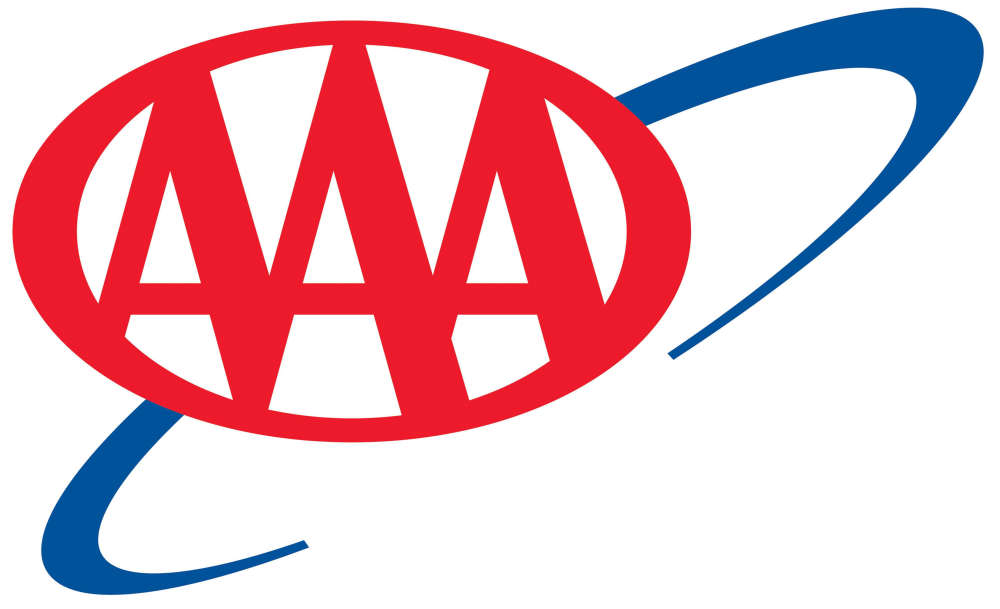 Nick Chabarria from AAA Missouri said Monday that gas prices are responding to concerns of a slowing economy.
During KHOZ's "Around The Table" broadcast, Chabarria noted that the Federal Reserve raised interest rates last week. He added that prices have held steady in Arkansas and Missouri over the last couple days. He called what people are seeing a "perfect storm" and highlighted how global issues effect local gas prices.
Chabarria said most people are familiar with AAA's emergency roadside assistance, but that the company is also a full service travel agency and offers home and auto insurance. AAA is throughout Missouri and Arkansas.
Chabarria discussed this and more. The full interview with Chabarria is on the "Around The Table" Facebook Page.