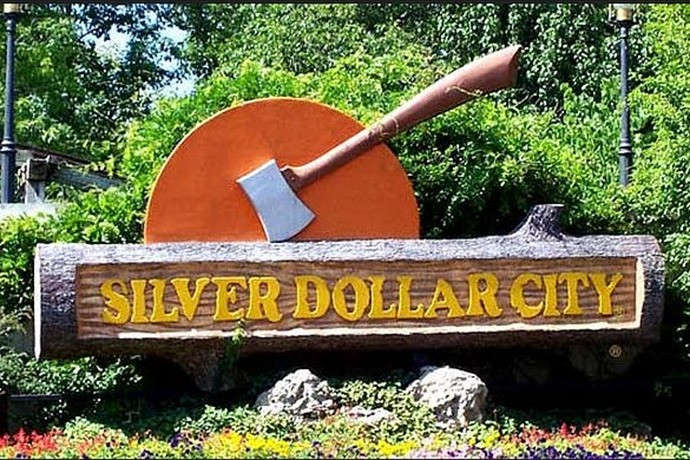 Another derailment of the Silver Dollar City Steam Engine Train has closed down that attraction once again.
The incident Thursday happened just before 4:00 when according to a release from SDC, the train went off the track by two inches which forced two of the cars to detach from the other cars and the engine. The release said one passenger reported possibly having a minor injury but refused medical care.
The release states that the new safety protocols recently installed prevented the train from tipping over as it did when it derailed last October resulting in several minor injuries.
Park officials say the train ride will remain closed as this incident is investigated.