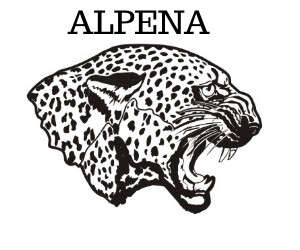 A familiar face is back in the area serving as a school administrator on a temporary basis.
According to a report in the Harrison Daily Times, Melinda Moss is taking over as Interim Superintendent of the Alpena School District until the end of the school year. Moss takes over for Larry McKinney who had passed away in March.
Moss was superintendent in Harrison from 2010 until 2016, when she left to become Superintendent in Joplin, a position she retired from last fall. Moss had also served as an administrator and a teacher in a couple of area school districts including Reeds Spring and Spokane prior to coming to Harrison in 2007 as Assistant Superintendent before taking the top spot three years later.
Moss tells the Harrison Daily Times that she has no intentions on serving past the end of the school year on June 30.
Applications for the Superintendent's Position as still available on the Alpena School Website.