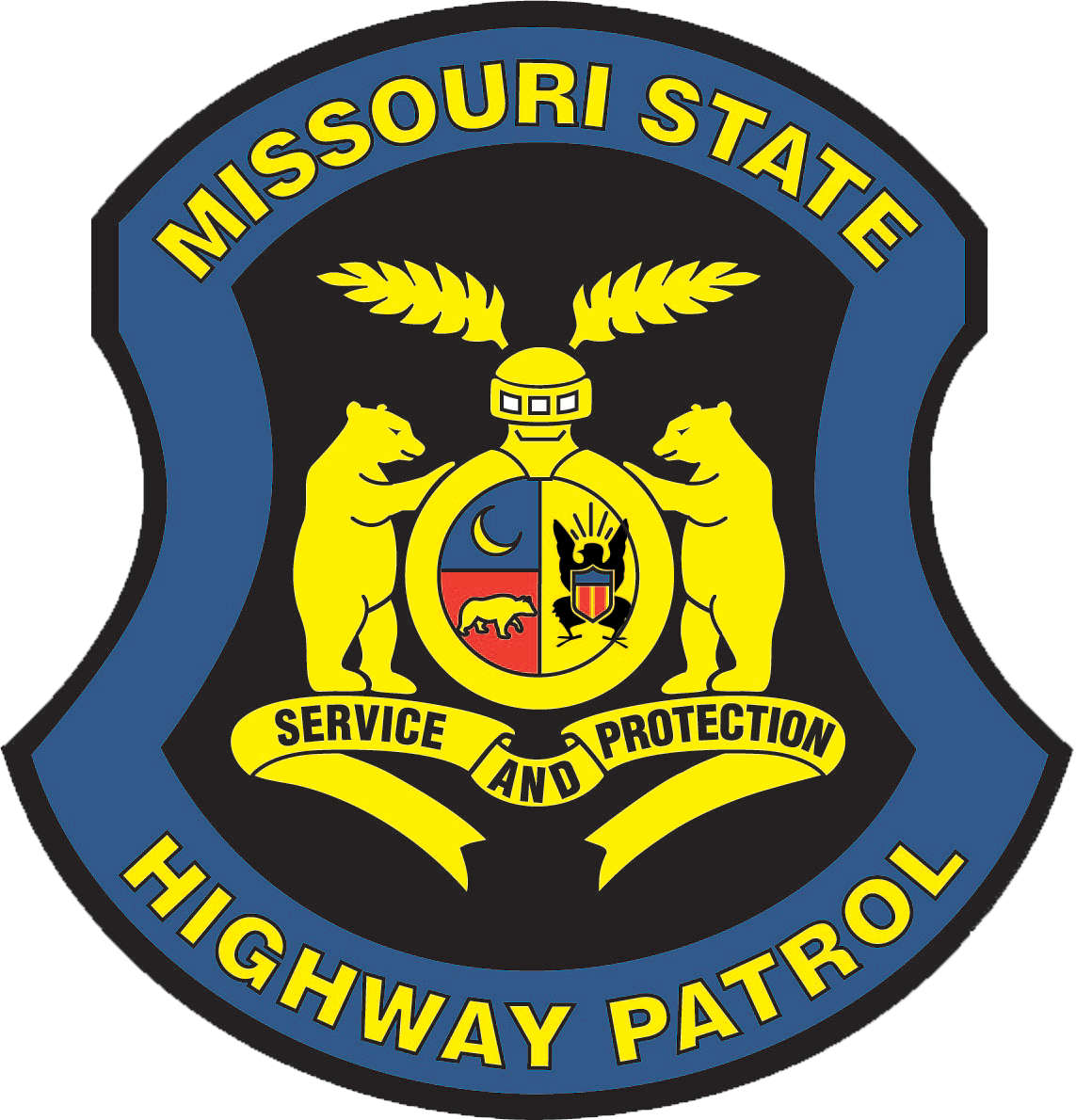 The first fatal incident on Table Rock Lake in 2023 takes place on Thursday. 
According to the Missouri State Highway Patrol Report, the accident occurred around 1:30 pm when 80-year-old Thomas Crain of Chadwick lost control of his boat near Martin's Point and was thrown from the watercraft. Crain was rushed to Cox Medical Center Branson where he was later pronounced dead.
This is the first fatality on waterways covered by Troop D of the Missouri State Highway Patrol in 2023.