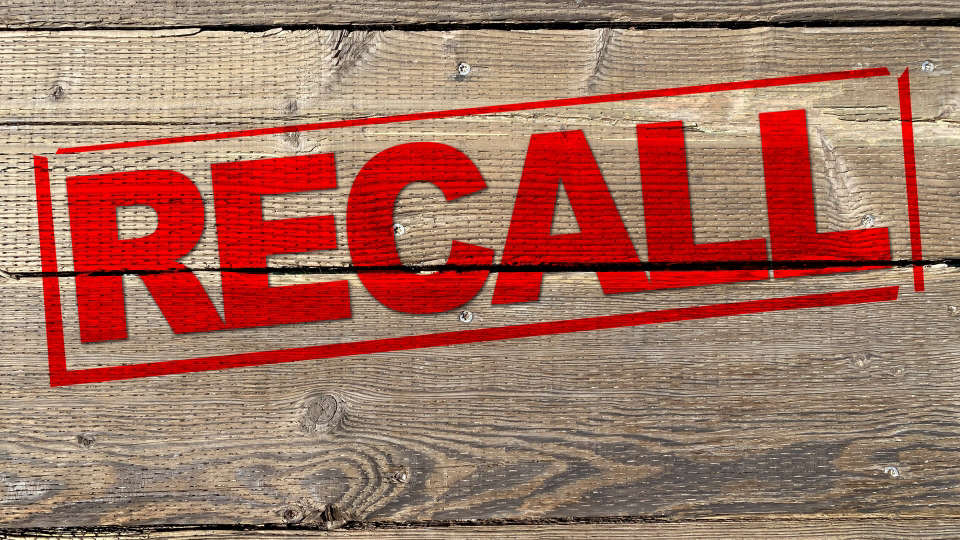 (WKBN) – Eye drops sold at national retailers including Walmart, Target, CVS and Rite Aid are being recalled after federal investigators found "insanitary conditions," the U.S. Food & Drug Administration announced.
The FDA said using the affected eye drops, which were intended to be sterile, can possibly lead to eye infections or "related harm."
"Ophthalmic drug products pose a potential heightened risk of harm to users because drugs applied to the eyes bypass some of the body's natural defenses," the FDA states.
The full article is available at ozarksfirst.com.
(Story by Michael Reiner, WKBN, found at ozarksfirst.com)