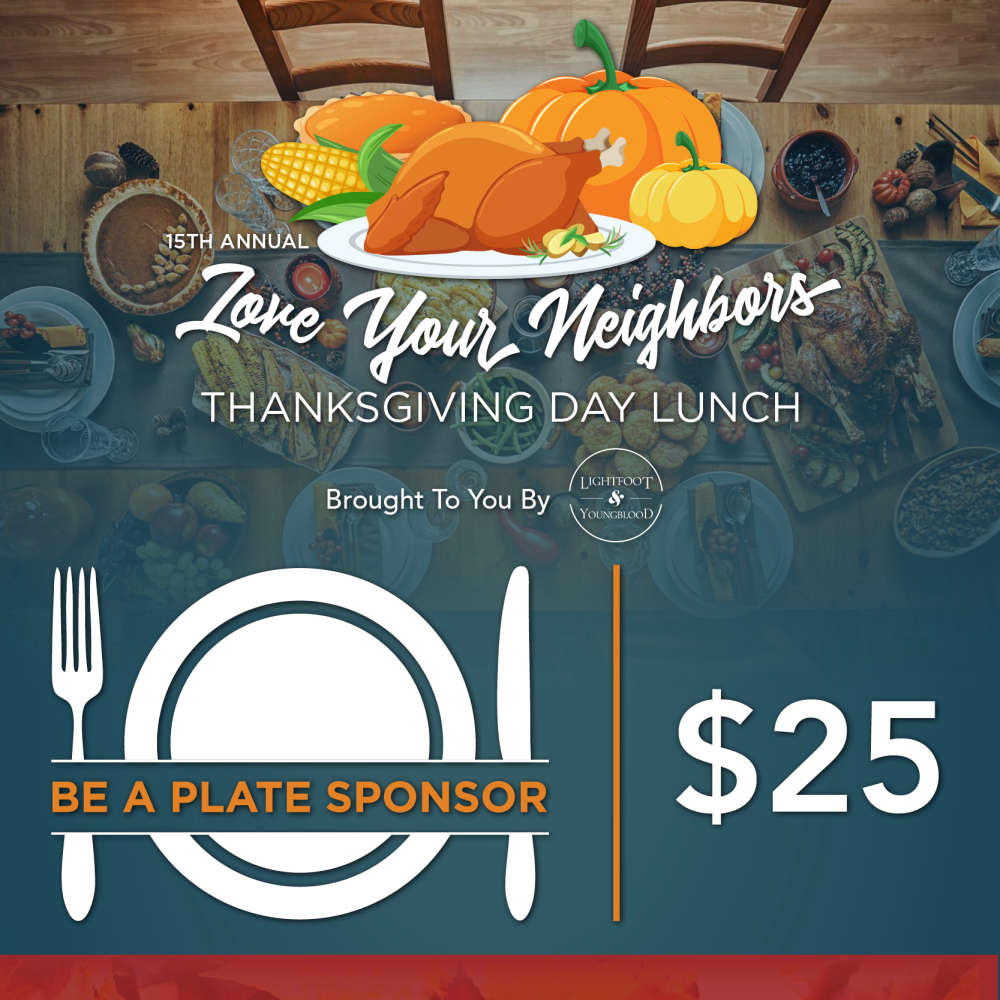 The event that led to the creation of Elevate Branson takes place again this week. 
The 15th Annual Love Your Neighbors Thanksgiving Lunch will take place Thursday from 11:30 a.m. to 1:30 p.m. at Our Lady of the Lake Catholic Church in Branson.
Elevate Branson Founder Bryan Stallings talks about the history of the event during a recent visit to KRZK's "The Upside" program in that the first event led Bryan and his wife to create the organization now known as Elevate Branson. Stallings says the meal is designed for those who may be alone on Thanksgiving. This is the first time they event will take place in person since 2019 due to the COVID 19 Pandemic.
The complete interview with Bryan Stallings can be heard below with more information on the event including donating can be found at the Elevate Branson Website.