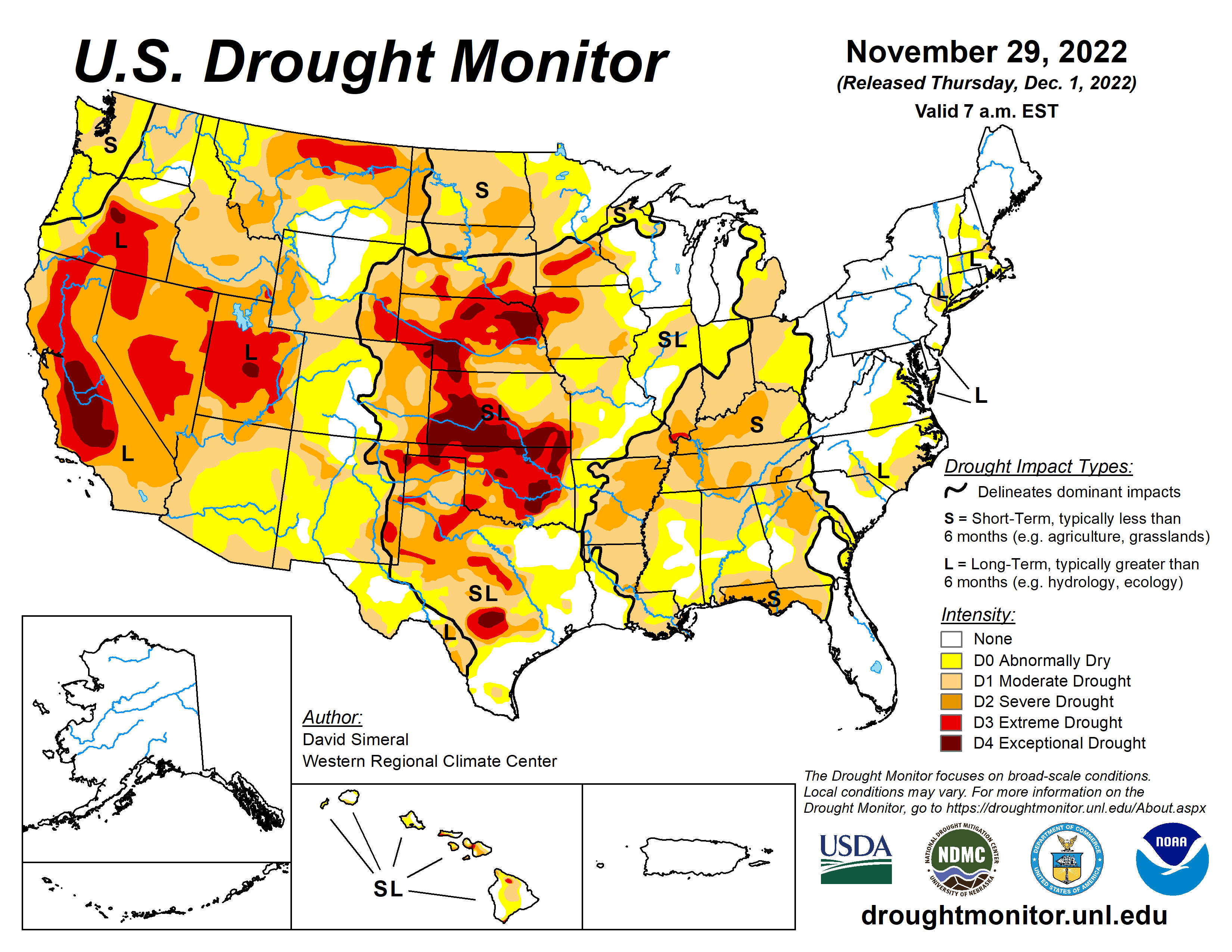 The weekly report from the U.S. Drought Monitor continues to show good news for most of the Lakes Region when it comes to drought levels.
The report released Thursday shows for the first time since June, most of the Missouri Lakes Region including the Branson Area at no drought level at all. Recent rainfall has put water levels back close to normal. The only exception is the southeastern two-thirds of Ozark County which remains Abnormally Dry.
Meanwhile, Harrison and the surrounding area in northern Arkansas are at either an Abnormally Dry or Moderate Drought Level this week with some improvement still indicated in the region.
A slight chance of rain is in the forecast for the weekend with rain chances again increasing next week.