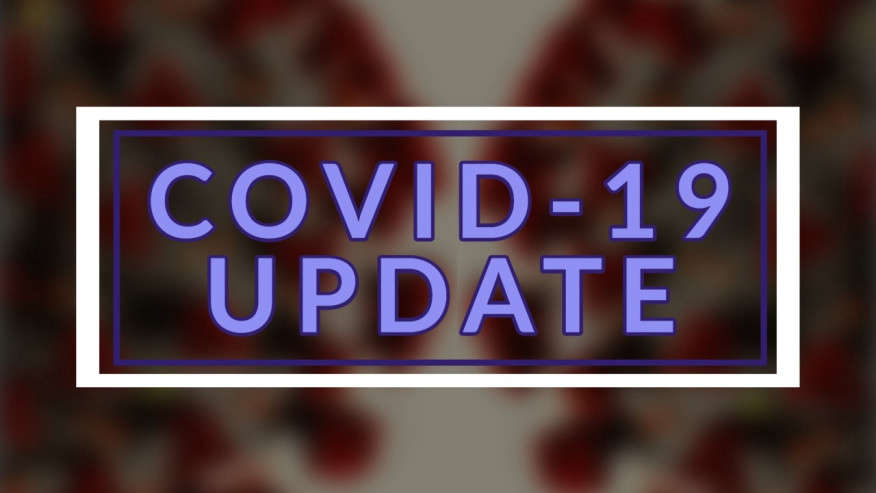 SPRINGFIELD, Mo. — CoxHealth and Mercy have announced changes are coming to their masking policies.
According to a press release, CoxHealth will only require masks for workers, patients and visitors in settings where patients are at the greatest risk, such as oncology.
Mercy tells KOLR10 masks will be optional for all staff, patients and visitors unless a clinical space is experiencing a COVID-19 outbreak or in cases of patients who are in isolation. Those with COVID-19 symptoms will also be asked to mask.