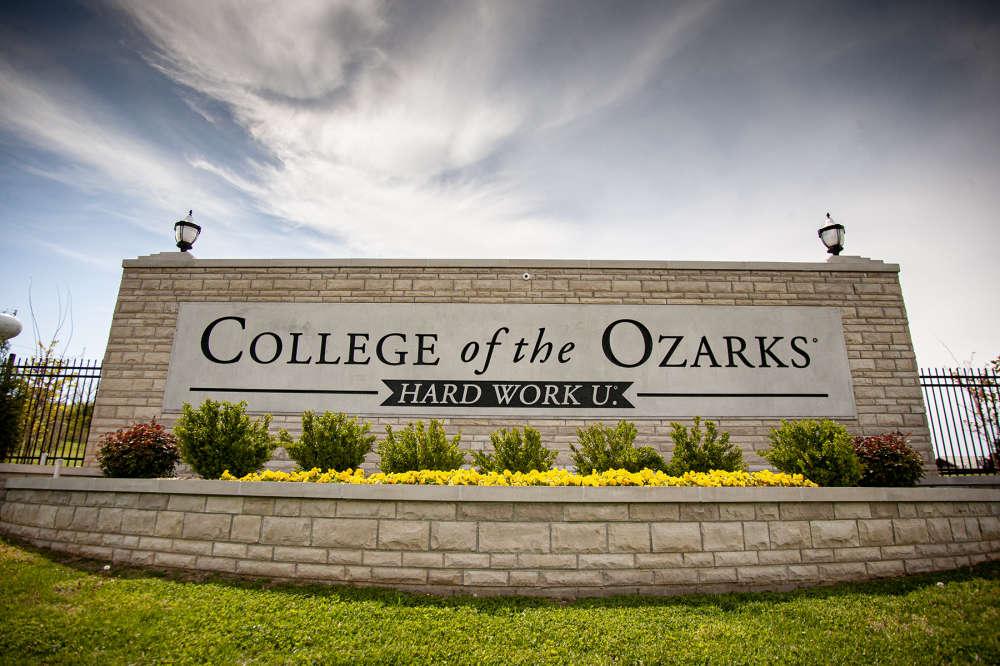 POINT LOOKOUT, MO. —On Sept.16, 2023, College of the Ozarks will be hosting a Project WILD Educator workshop led by Professor Ashley Exendine, assistant professor of biology and conservation and wildlife management at the college.
Project WILD is an award-winning conservation education program based on educational standards, developed by scientists, and reviewed and field-tested by educators. During the six-hour training workshop, participants will participate in sample activities that are adaptable to all grade levels and receive a Project WILD guide to take home.
The workshop is available to all teachers, informal educators, youth group leaders, and college students seeking to be certified. The workshop has a small fee of $30, which includes the full Project WILD Curriculum upon completion. The workshop is limited to the first 32 available registrants and individuals are encouraged to register as soon as possible. Registration must be completed by Friday, Sept. 15, 2023.
Register at https://forms.office.com/r/fQSYMCJ7Ef or by emailing aexendine@cofo.edu.