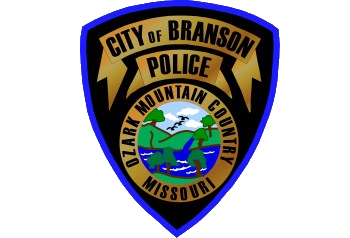 Branson Police are investigating a robbery that happened in the evening hours of May 26, 2021, near a parking garage in downtown Branson.
According to the victims who called police, a male suspect approached their parked car, displayed a handgun and demanded the female victim's purse. The suspect then ran for a short distance, then drove westbound in a black, foreign-made, four-door sedan. Nobody was injured and no shots were fired. The suspect was dressed in a long-sleeved shirt, sweat pants or jeans and black shoes
This remains an active investigation and detectives are following up on leads relating to potential suspects and vehicles.
If you have any information relating to this robbery, please call the Branson Police Department's Citizen Alert to Crime Hotline (CATCH) at 417-334-1085 or fill out an online Crime Tip Submission.
While there have been no other similar reports this year, the Branson Police Department reminds the public to remain aware of their surroundings and immediately report any suspicious activity by dialing 911.
(Press Release from the City of Branson)