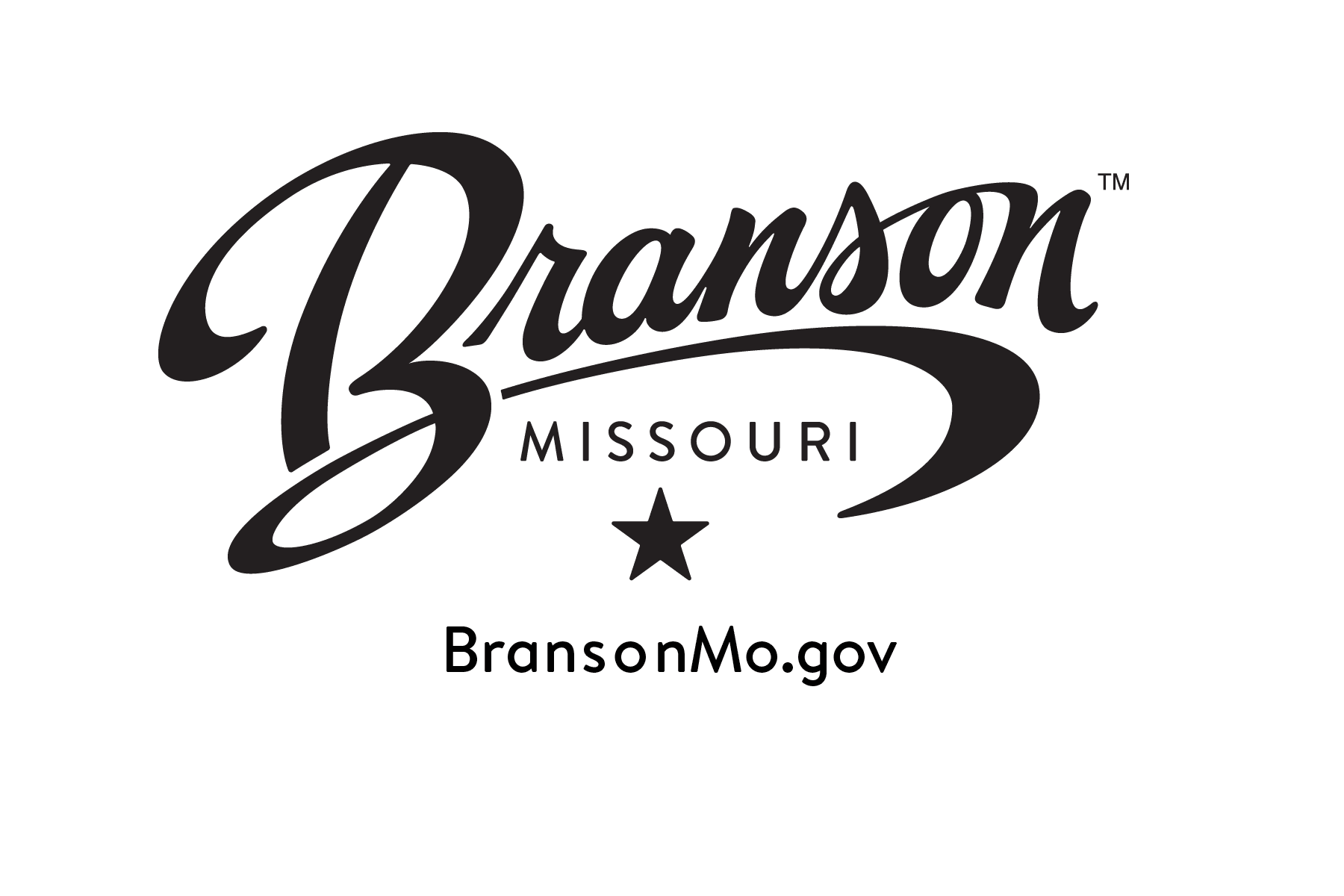 Branson citizen Tracy Gideon is the March recipient of the "You've Been Caught Doing Something Good award, according to Branson Mayor Larry Milton.
Milton announced the news during Tuesday night's Branson Board of Aldermen meeting. He explained why Gideon was selected.
"Tracy is receiving this award due to her tireless dedication and service to our community in the Ozark Mountain Christmas Committee. Not only was she a big part in getting the committee started but she was named chairman of this committee and has led the efforts in helping our community remember that Christmas is one of our most important seasons. She is a great example of a community member who cares deeply about Branson and who has taken the initiative to make it the best it can be," Milton said.
Milton said the award is aimed at recognizing people "who make our community a great place to live, work, and play." Alderman Marshall Howden received the award on behalf of Gideon. He shared that he nominated Gideon for the award and proceeded to highlight what made Gideon stand out.