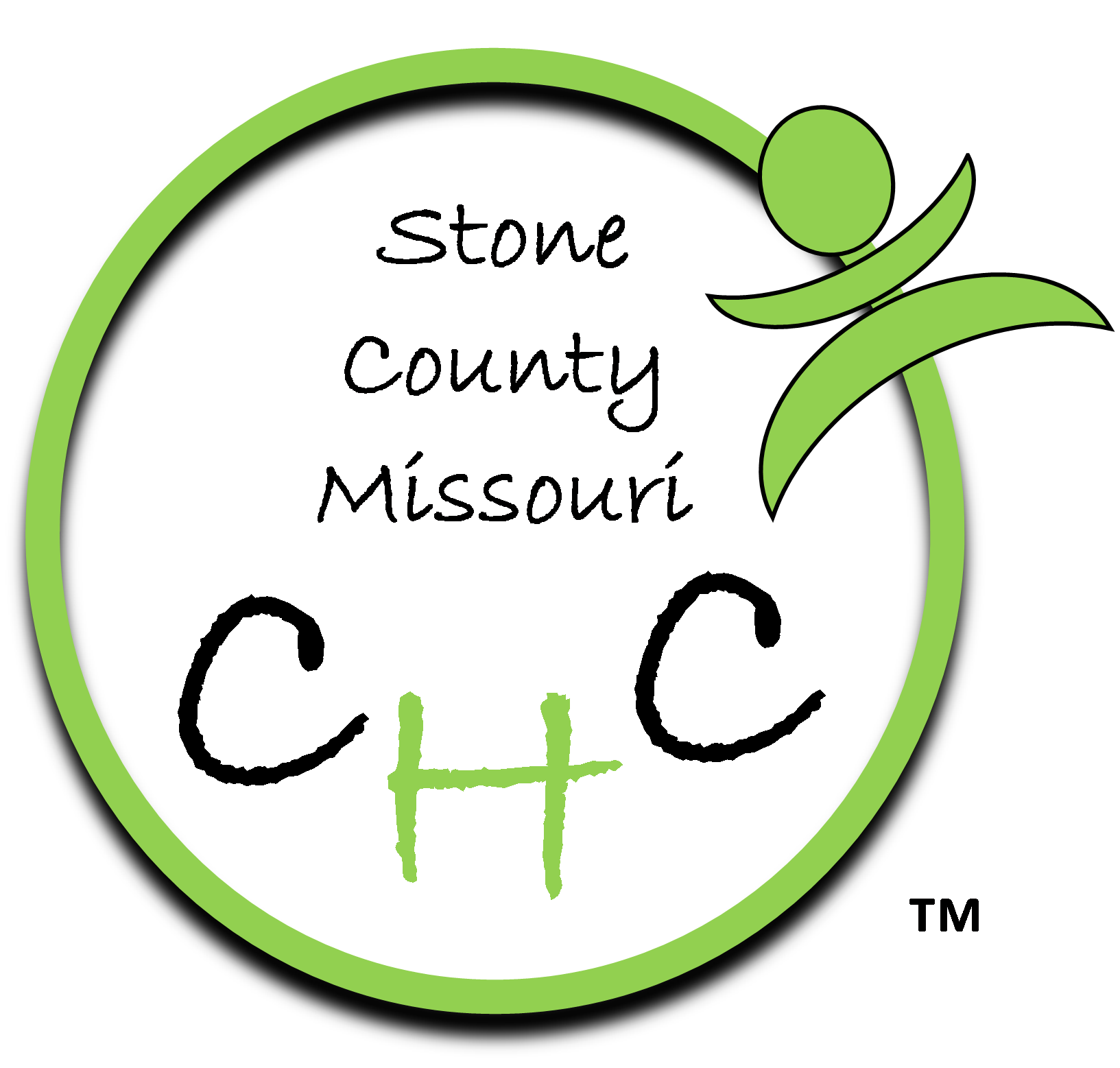 The current edition of the "At Your Service" Podcast features a student from the Galena High School Public Health Class.
Monica Mueller of the Stone County Health Department visits with Roman, a senior who has worked on two projects involving Mental Health during the second semester of the class.
Oppositional Defiant Disorder in younger people, and Post Traumatic Stress Disorder is discussed along with potential signs of the disorders. This is part of the ongoing program at Galena High School which in conjunction with the Stone County Community Health Coalition, works with students not only learning the subjects but putting projects together for generally education purposes.
The complete podcast can be heard below: