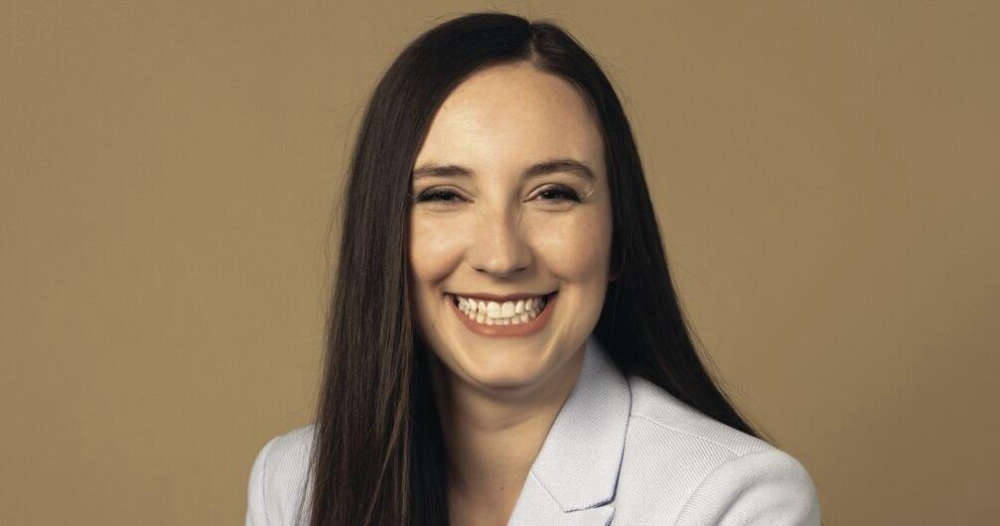 Audrey Richards is making another run at the 7th District Congressional Seat, this time seeking the Republican Nomination.
Richards, interviewed last week on KRZK's "Ozarks Now" program says she decided to run for the Republican Nomination after Billy Long's Announcement that he will seek the Senate Seat currently held by Roy Blunt, who is retiring at the end of 2022. Richards said she values the experience she gained running as an Independent in 2020 though she feels the best way to get your voice heard is through one of the major parties.
Richards says her key issues include help for rural school districts and small businesses especially when it comes to access to internet and other resources.
The complete interview with Audrey Richards from Ozarks Now can be heard below:
Note: This is part of a series of features on the candidates for the Republican 7th District Congressional Seat Nomination. A feature with candidate Jay Wasson was posted previously and interviews and features will be coming up soon with candidates Eric Burlison and Mike Moon.